Carsten Schmitz
Co-Chief Investment Officer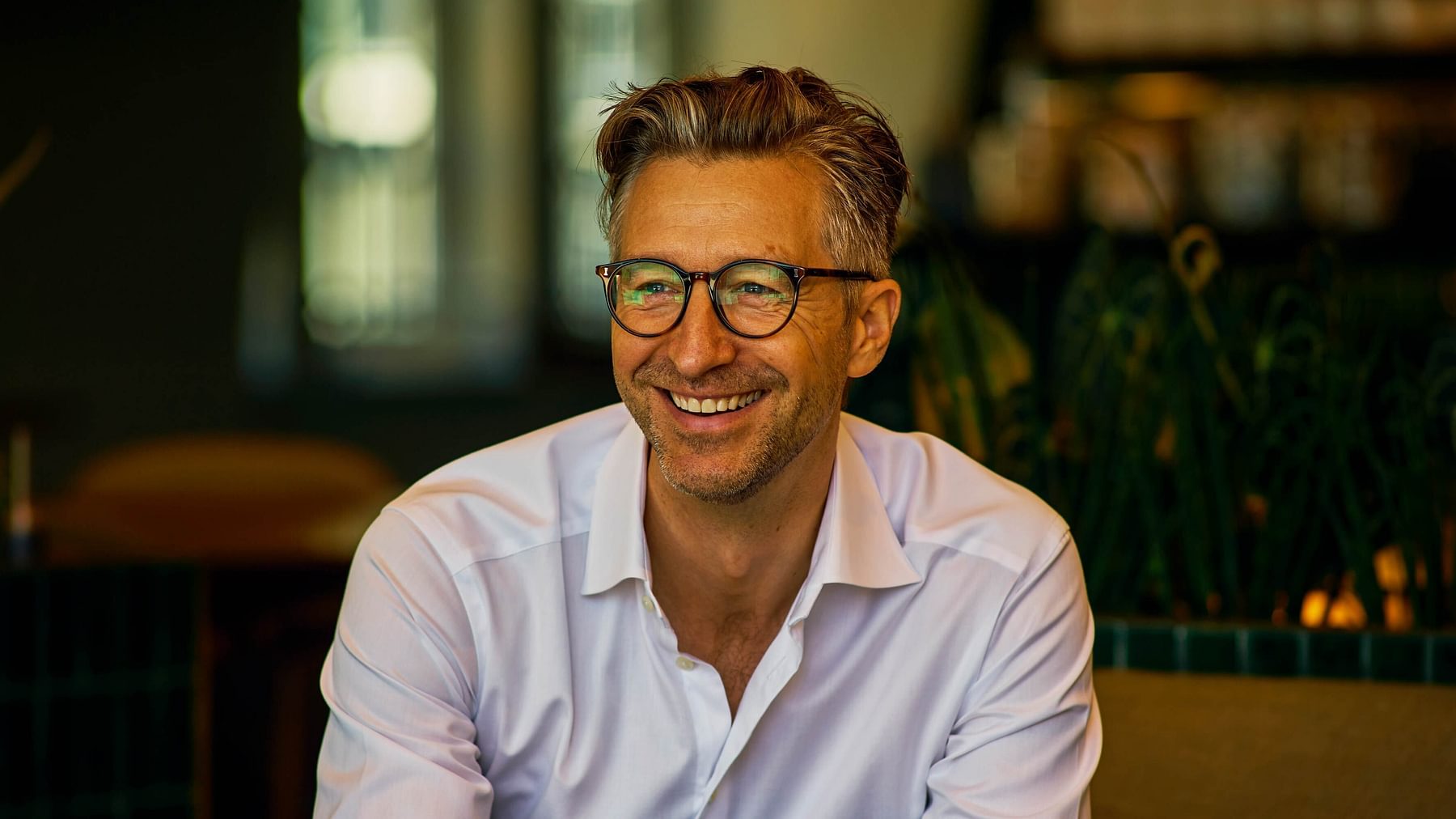 Carsten Schmitz leads Winton's investment management and research activities. He is a member of Winton's executive management and investment committees.
Carsten joined Winton in 2008 as a researcher focused on the design of quantitative trading strategies. From 2012 Carsten was leading Winton's Zurich research team, before moving back to London and being promoted to Head of Investment Strategy and subsequently Head of Research.
Carsten earned a Diploma with distinction from RWTH Aachen in Germany and a PhD with distinction from the University of Zurich. For his PhD and postdoctoral position, Carsten worked at the DESY collider facility in Hamburg, analysing data from high-energy particle collisions.