Omar Iqbal
Head of Human Capital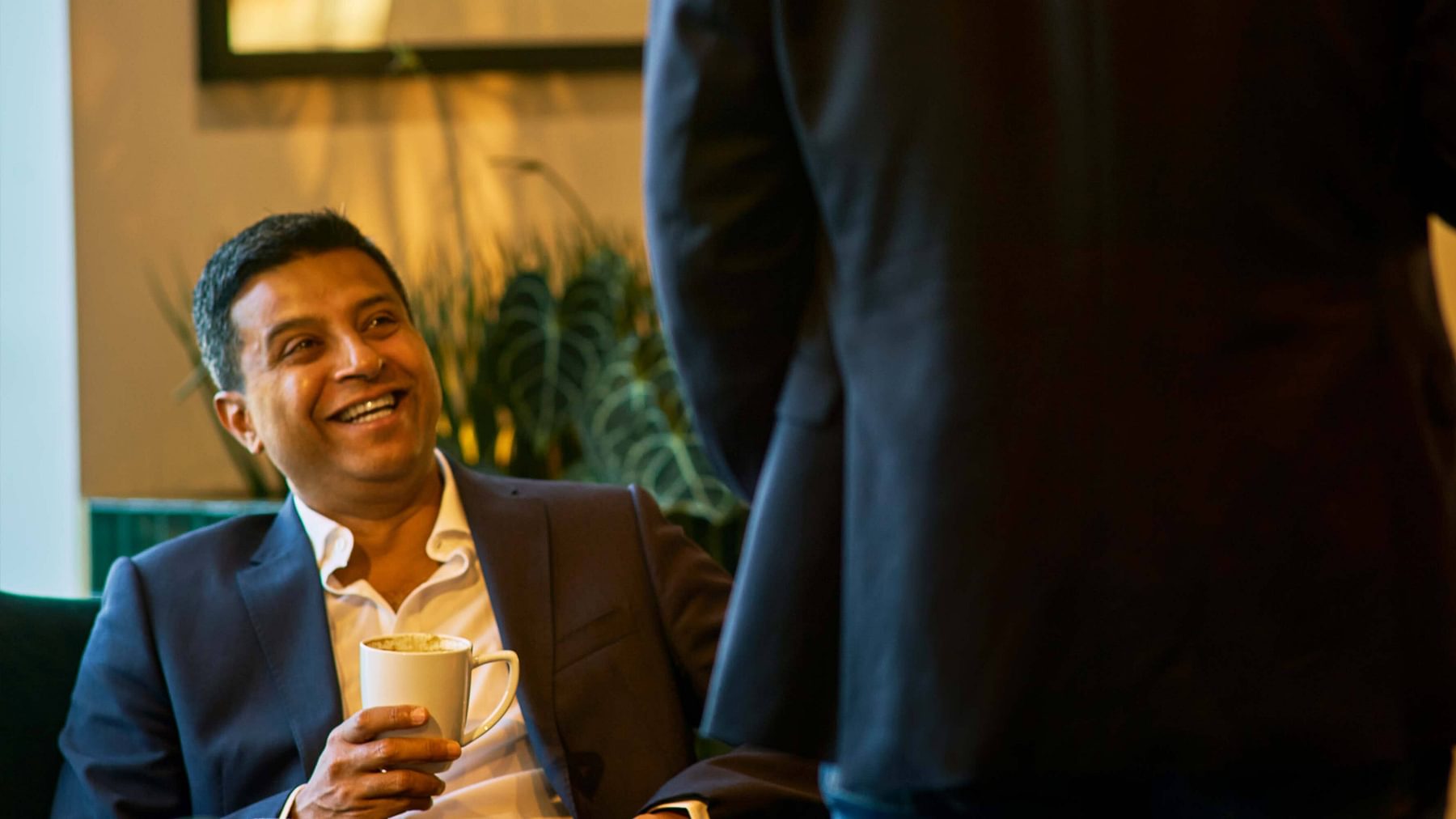 Omar Iqbal is responsible for designing and implementing the firm's approach to attracting, developing, and retaining talent. He is a member of Winton's executive management and ESG committees.
Since joining Winton in 2016, Omar has overseen a broadening in the range of investment talent recruited by the firm, which has included strategic hires in new trading styles and asset classes. He led Winton's human capital response to Covid in 2020 and the subsequent return to the office. He has also been a key driver of many of the firm's recent corporate social responsibility initiatives.
Before joining Winton in 2016, Omar was a managing director in the Human Capital Management Division of Goldman Sachs for 13 years. Prior to that, Omar held recruiting roles at Credit Suisse First Boston, and BNP Paribas.
Omar holds a degree in economics and sociology from the University of Surrey.