We are experts in quantitative investing
Delivering returns for our clients
We are a quantitative investment management firm. Our goal is to generate returns for our clients across a range of market environments. The design of our strategies is based on original research, rigorous statistical analysis, and deep experience of markets.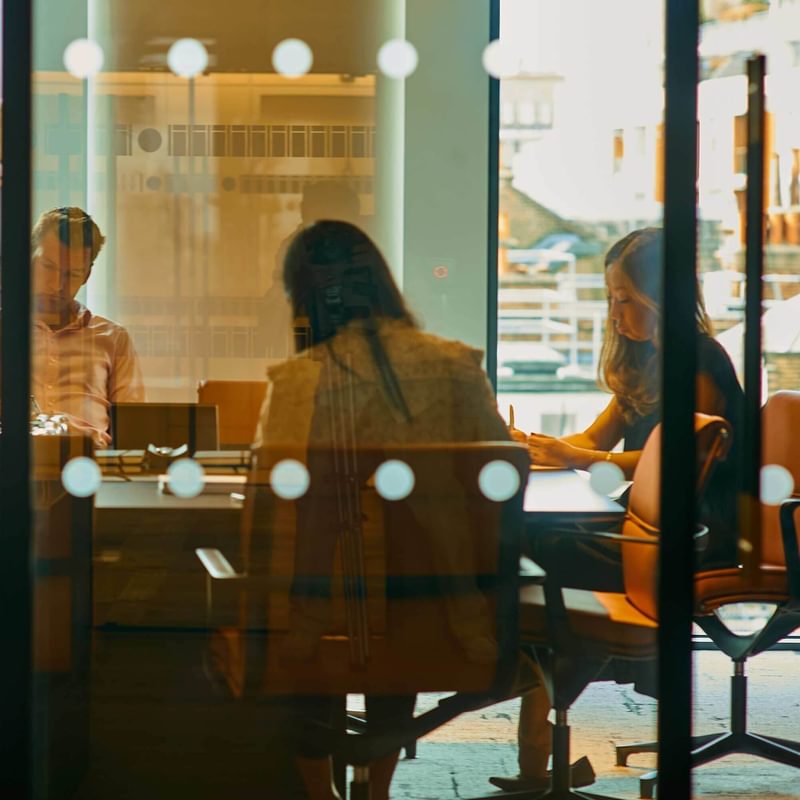 Multi-strategy capabilities
We trade evolving portfolios of quantitative investment strategies across the world's major liquid asset classes. Our continual investment in infrastructure and technology allows us to implement our strategies in an efficient manner, accelerating the journey from idea generation to live trading.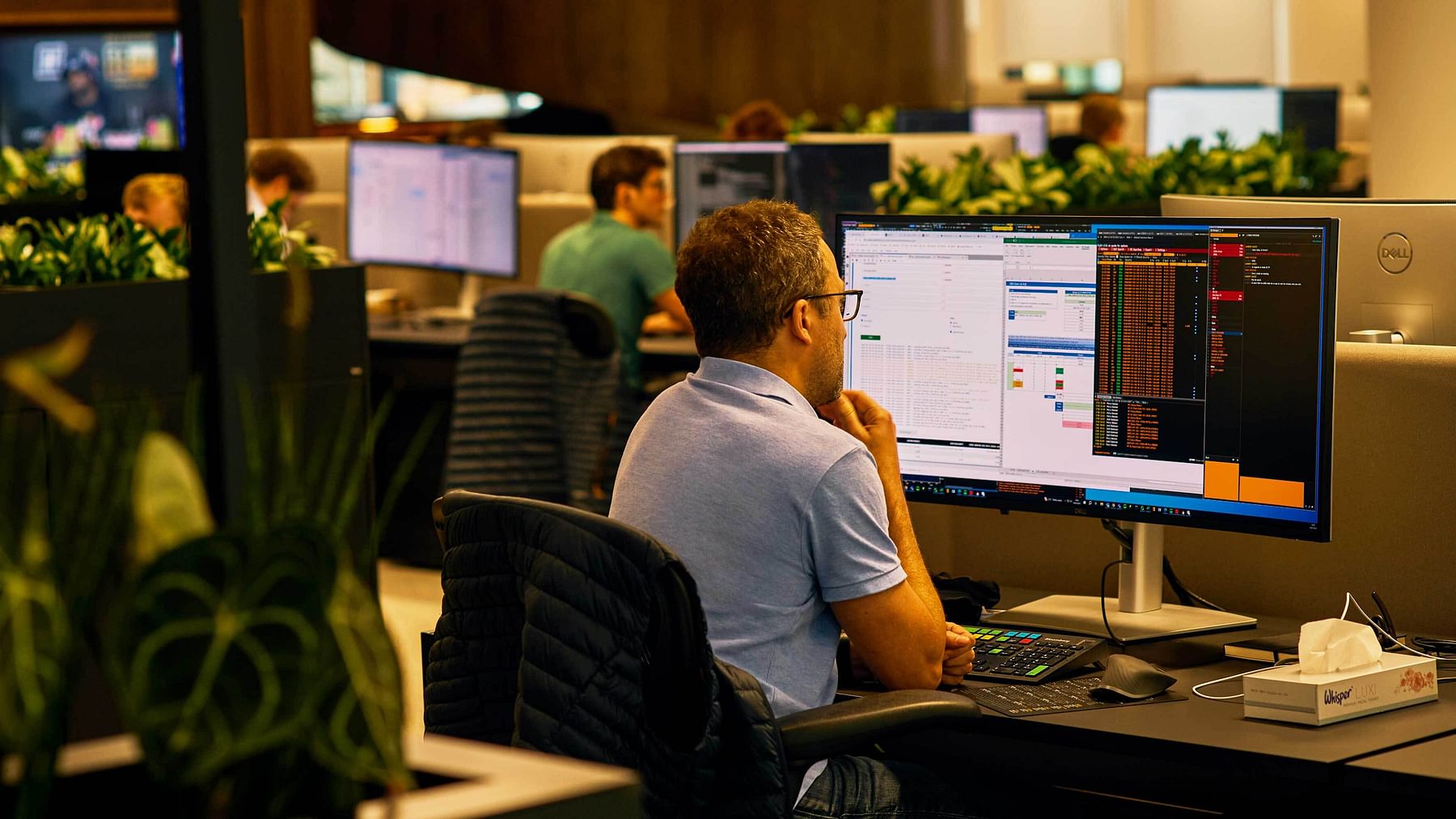 Strength in numbers
We employ motivated and highly talented individuals who want to work at the leading edge of investment management in an open and supportive environment. Our firm's culture is characterised by collaboration, intellectual integrity, and methodological rigour.
Quality recognised
Our performance and contribution to investment management has been recognised through many industry accolades over the years. Below we show examples of awards we have received based on the achievements of our firm, people, and investment vehicles.
Hedge Funds Review: European Awards
Outstanding Contribution to the Hedge Fund Industry
Hedgeweek Awards
Best Managed Futures CTA
HFM European Performance Awards
Managed Futures (CTA) over $500m
Euro Hedge Awards
Fund of the Year – Managed Futures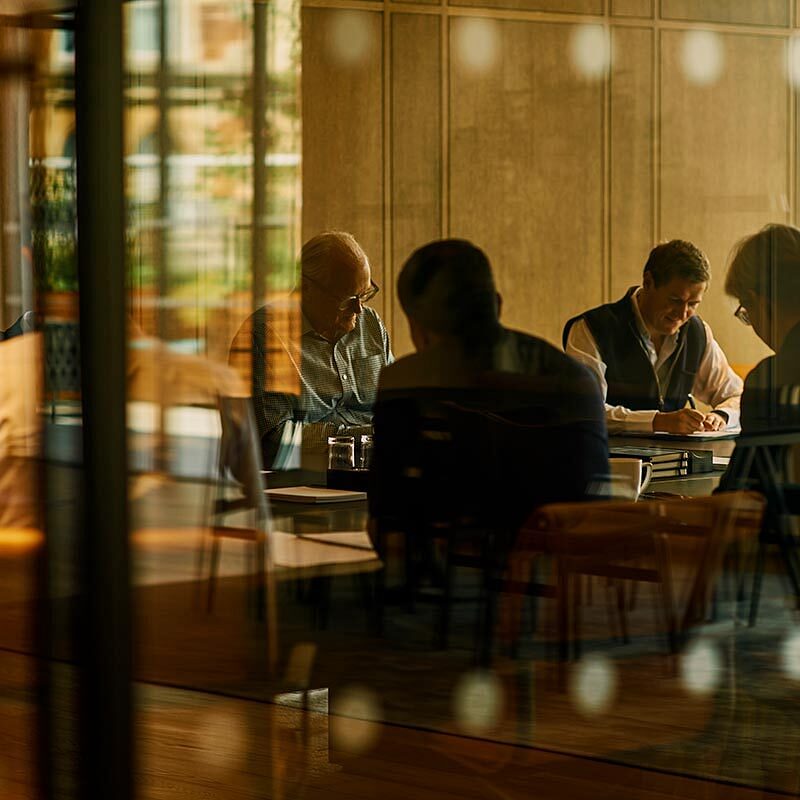 Focused on what matters
Our executive management team has worked together for many years and has decades of industry experience. The team leads by example and is responsible for setting our firm's agenda to ensure we are delivering for our clients.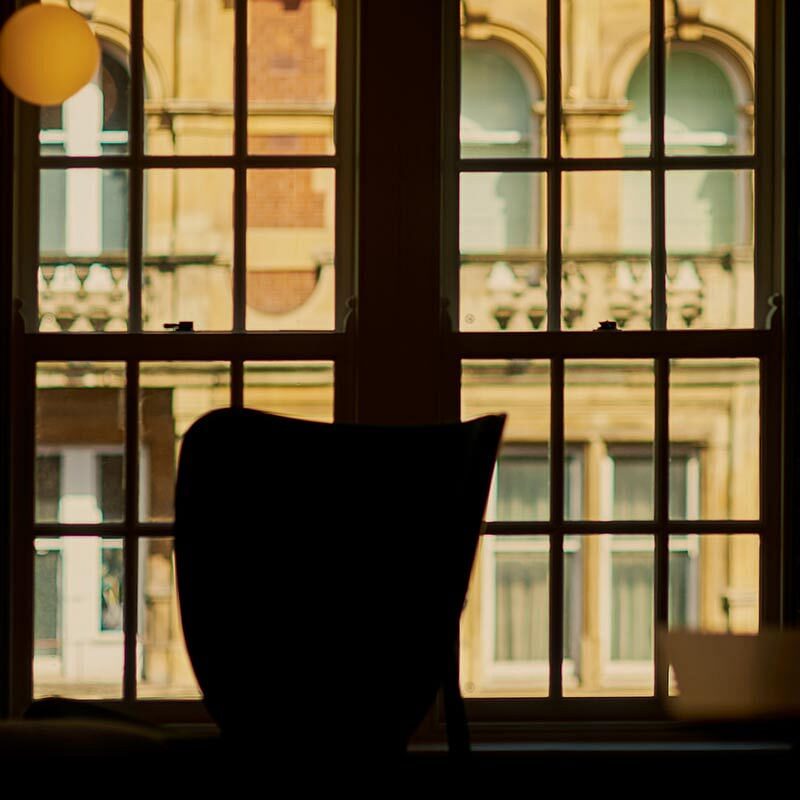 Driven by innovation
Sir David Harding founded Winton in 1997 with the belief that a consistent focus on research and development can produce a long-term investment edge. This belief has acted as a guiding principle for our firm ever since.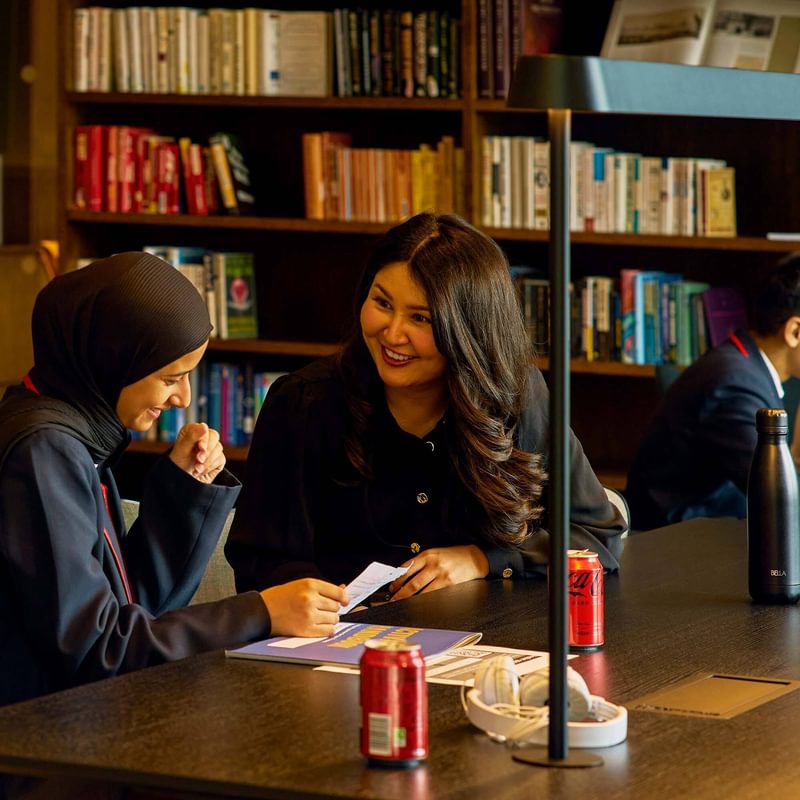 Corporate social responsibility
Business with values
We are mindful of our role and responsibilities when interacting with financial markets and society as a whole. Winton and its founder have long supported initiatives that seek to address the world's biggest challenges, funded by profits from our investment management activities.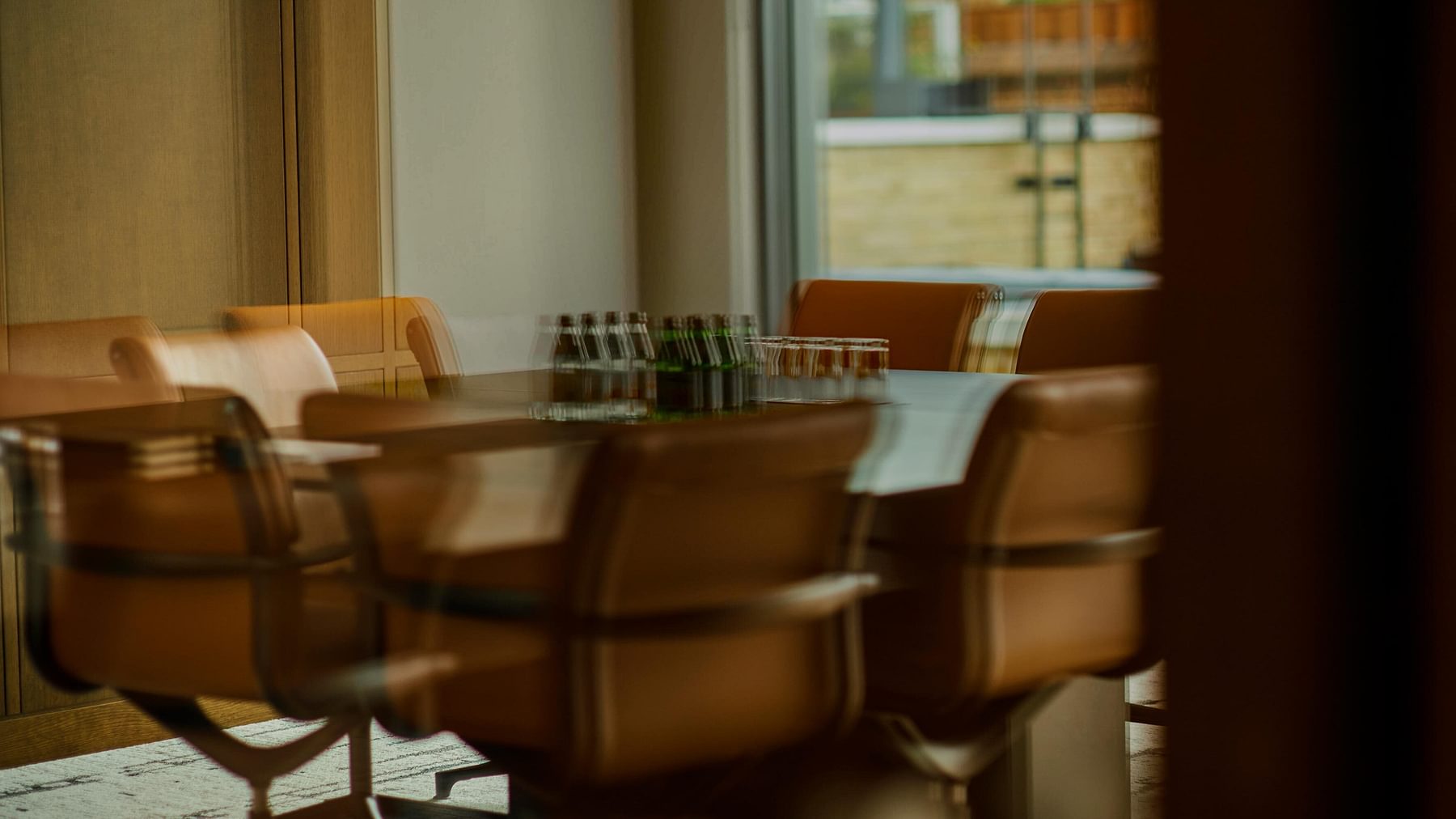 Global reach
We have offices across four continents and five time zones. This puts us closer to our clients and supports our investment management activities in regions where a local presence provides a competitive advantage. Our client relationships range from longstanding partnerships with the world's largest institutional investors, to financial advisers helping individuals save for retirement.