Joss Anstey
Head of Investment Operations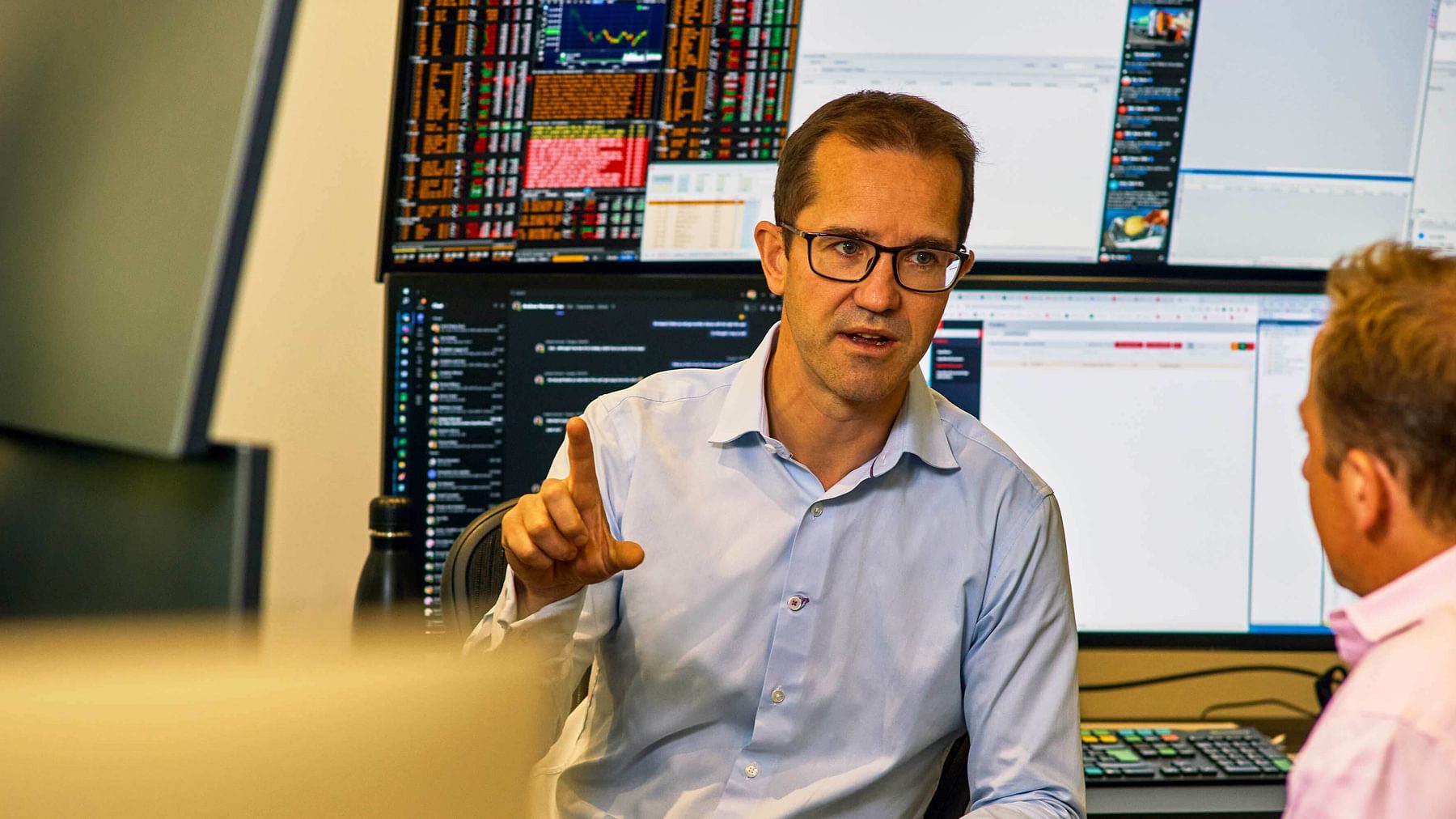 Joss Anstey is responsible for Winton's execution, middle office and treasury functions. He is a member of the firm's executive management and investment committees.
Joss has led the development of Winton's execution and operational capabilities over the past decade as the firm has expanded its investment universe into a wider range of global equities, exchange-traded and OTC derivatives, and credit instruments. Joss joined Winton in 2012 from Société Générale as a foreign exchange trading specialist, before his appointment to Head of Execution in 2014.
Joss holds a first-class degree in mathematics and an MSc with distinction in finance, both from Imperial College, London.