Nick Saunders
Chief Operating Officer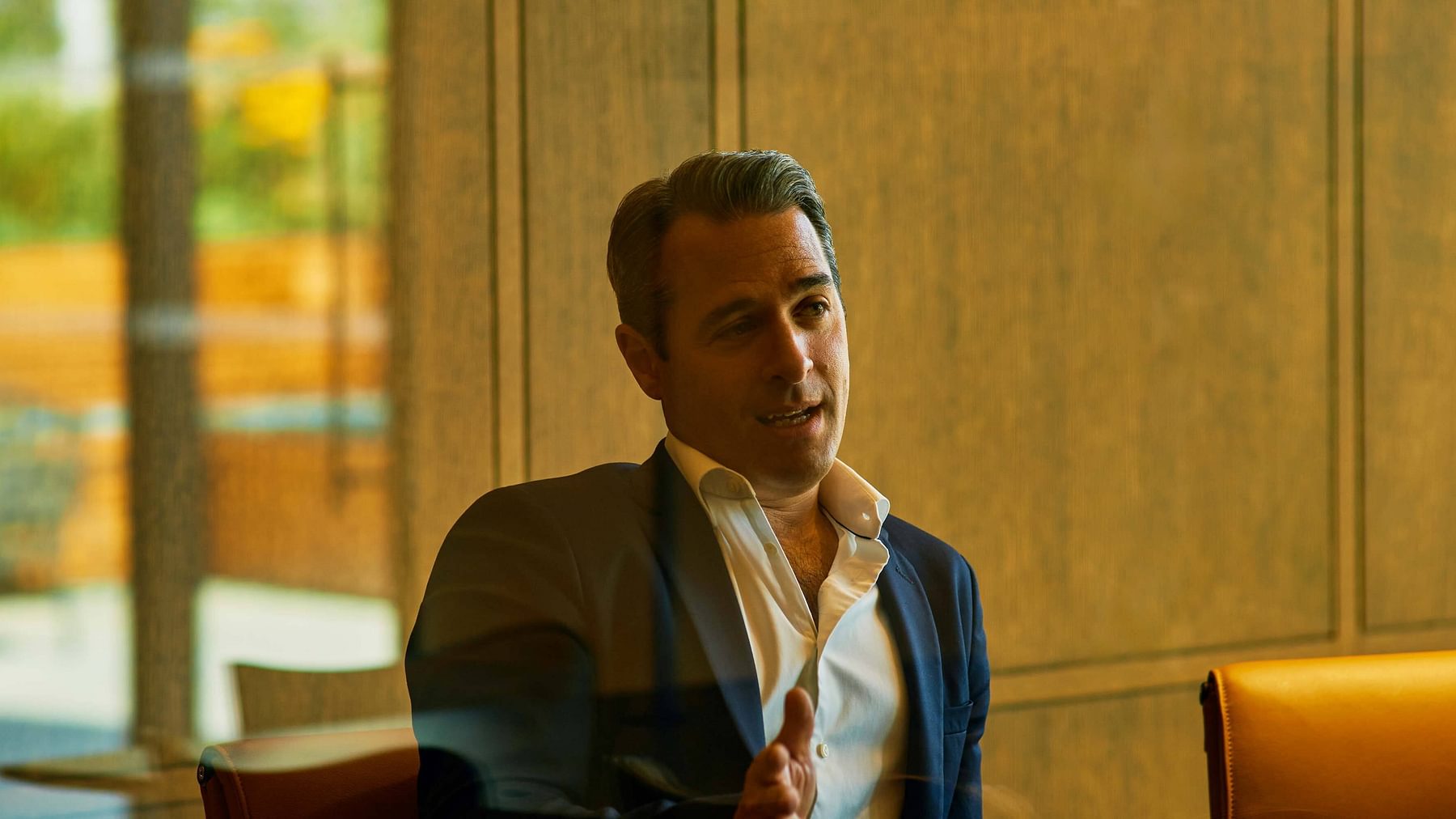 Nick Saunders is responsible for all of Winton's non-investment functions. He is a member of the Winton's executive management and investment committees and chairs the firm's ESG committee, which coordinates its corporate social responsibility efforts.
Since joining Winton in 2011, Nick has overseen the build out of the investment infrastructure and technology needed to support the firm's expansion into new asset classes, trading strategies, and bespoke client solutions. Prior to his appointment as Chief Operating Officer in 2017, Nick held senior leadership roles across Winton's technology and investment operations teams, including Chief Information Officer and Head of Investment Operations.
Before Winton, Nick was Co-Head of European Operations at Marshall Wace and received a BA Honours degree in geography from the University of Birmingham.