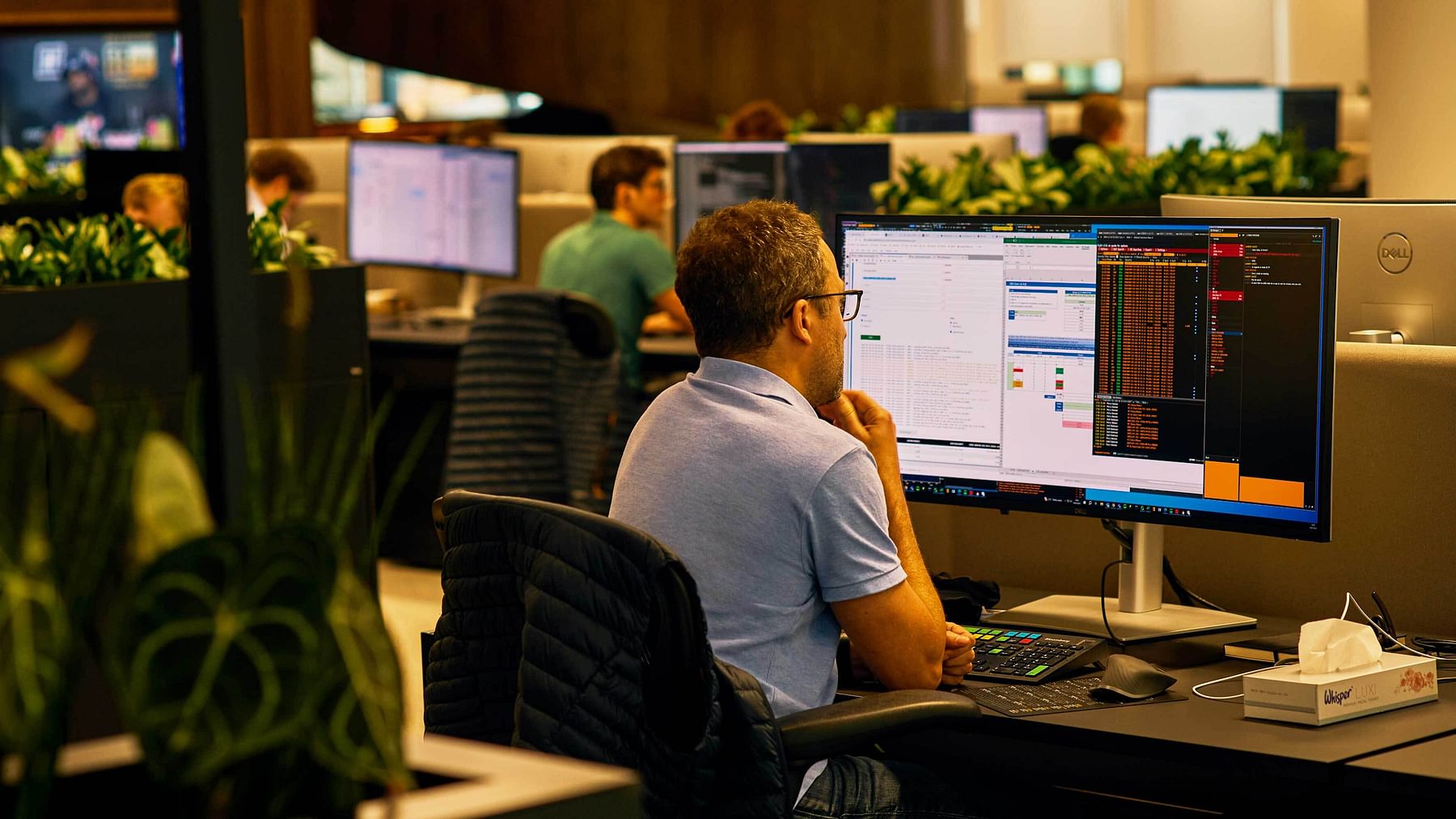 Our people drive our success
Industry-leading performance, a commitment to innovation, and the highest standards of strategy implementation and client service determine Winton's success. To that end, we hire highly talented self-starters, who can thrive in a focused and collaborative environment. Our firm is ambitious and nimble, which gives us the flexibility to back great people with great ideas.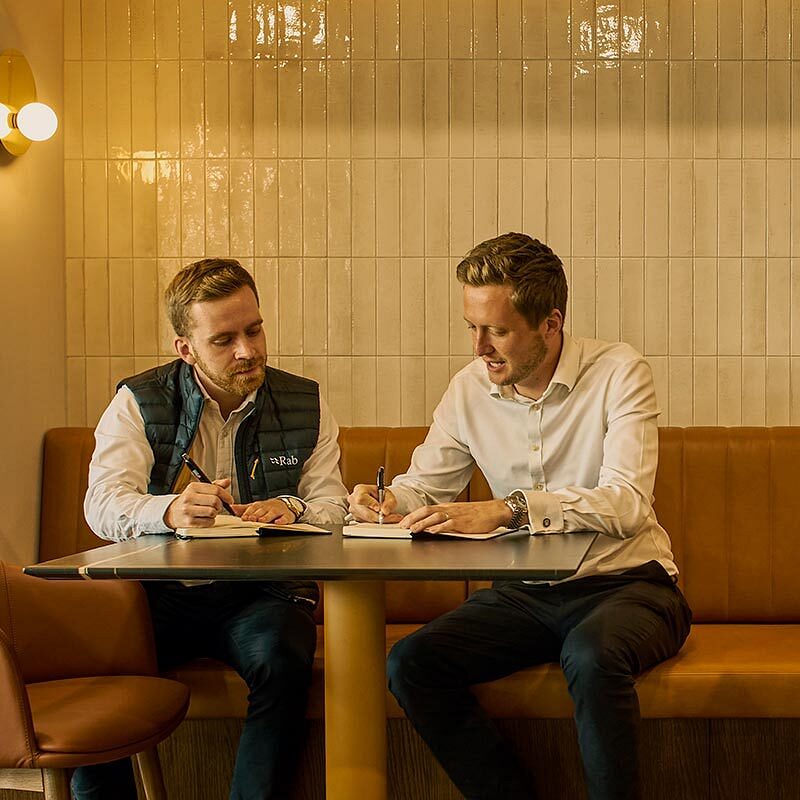 It's all in the detail
Working at Winton will appeal to those who are motivated, inquisitive, and detail-oriented. We emphasise careful and considered decision-making, with a focus on rigorous analysis and evidence, and we learn from each other in an open and supportive environment. We believe our intellectual integrity and methodological rigour are what differentiates our firm.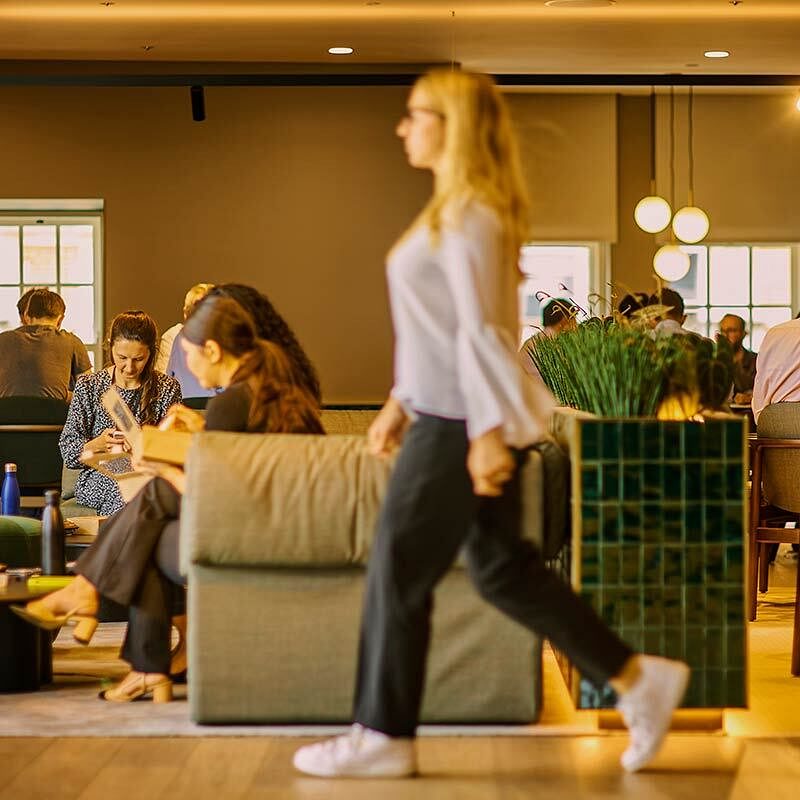 Putting our people first
We provide: a high-quality working environment designed to encourage in-person collaboration, creativity and personal development; a comprehensive benefits programme for our employees and their families; and a compensation scheme that rewards excellence and achievement. Our offering is designed to maximise the contribution and potential of our people, whatever point they are at in their lives and careers.
94
Different institutions from which we have degrees
26
Nationalities across six global offices
1/3
of employees are winton shareholders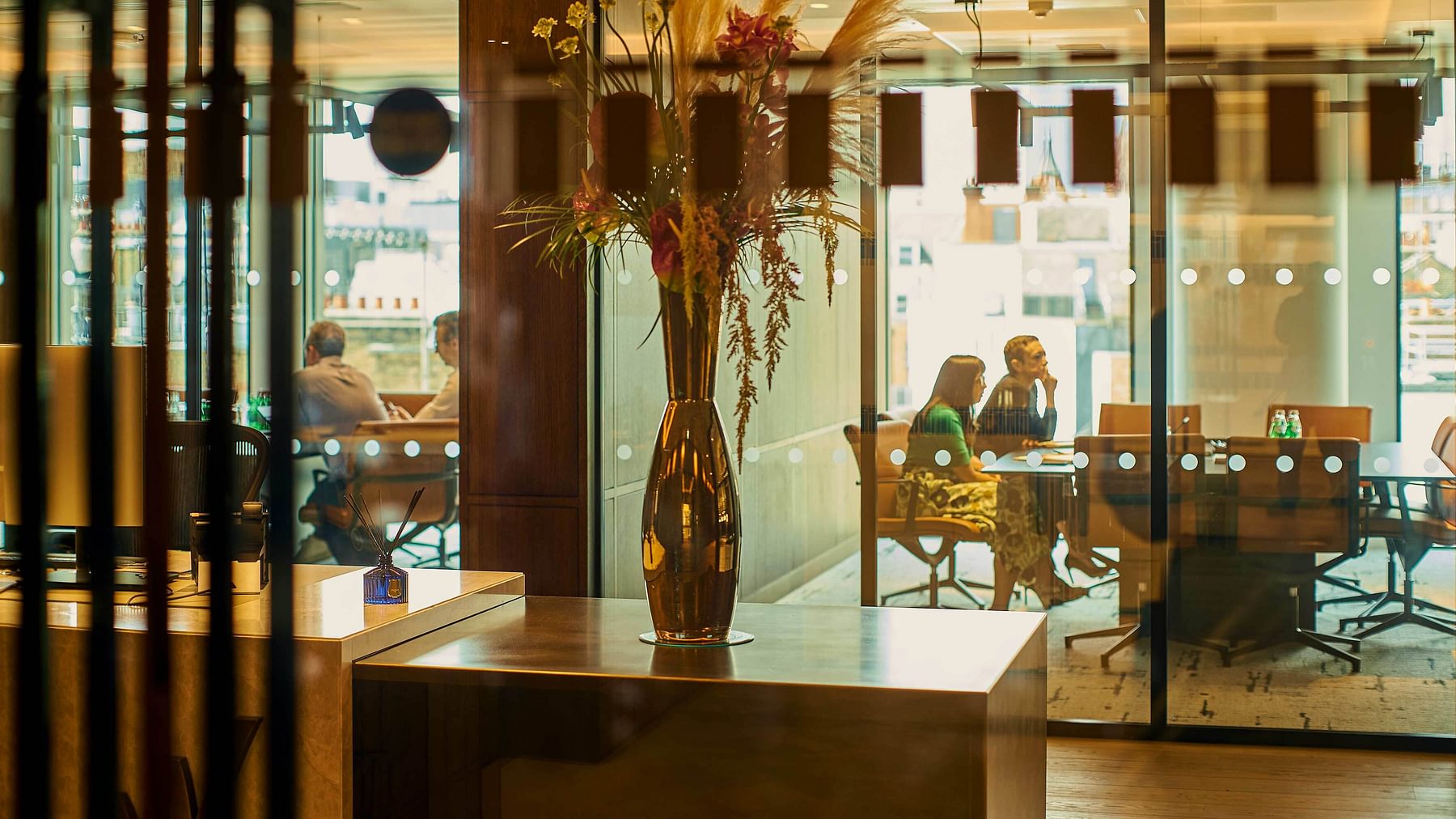 How we work
We have three distinct divisions – investment management, technology and business management – yet working with colleagues from across the firm on a daily basis is the norm. Drawing on each other's skills, experience and expertise makes for an engaging and stimulating working environment.
Investment management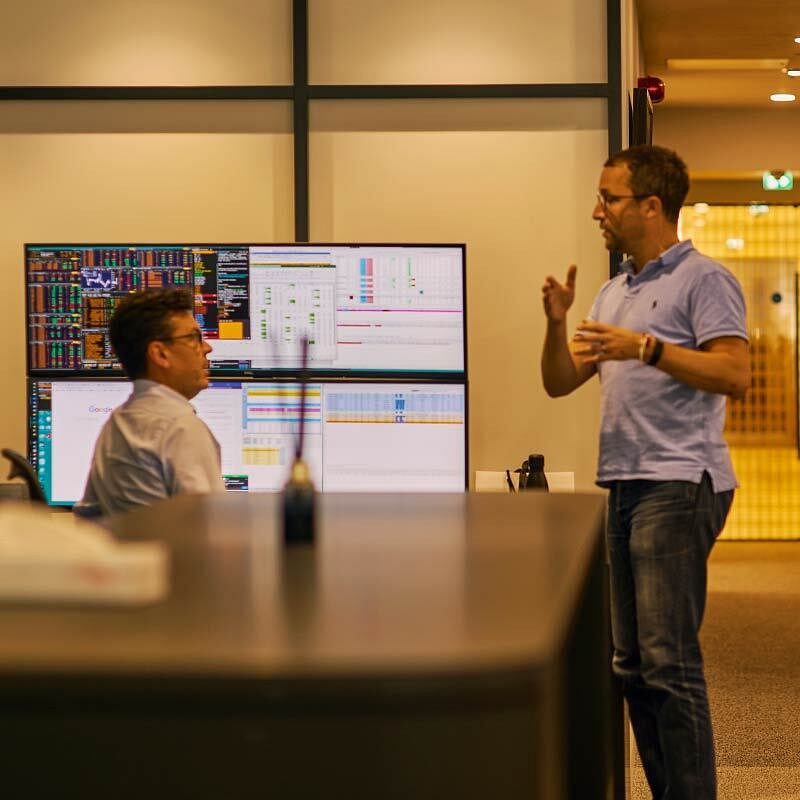 Investing in people
We hire accomplished quantitative researchers and portfolio managers with expertise that can drive our expansion into new investment strategies.
Our world-class infrastructure – with centralised data provision, counterparty relationships, and execution capabilities – enables the efficient rollout of strategies across a wide range of asset classes and trading frequencies.
We cater for profiles ranging from talented individuals seeking opportunities for personal development, to portfolio managers who desire greater independence.
Working in investment management
Current investment management careers
Technology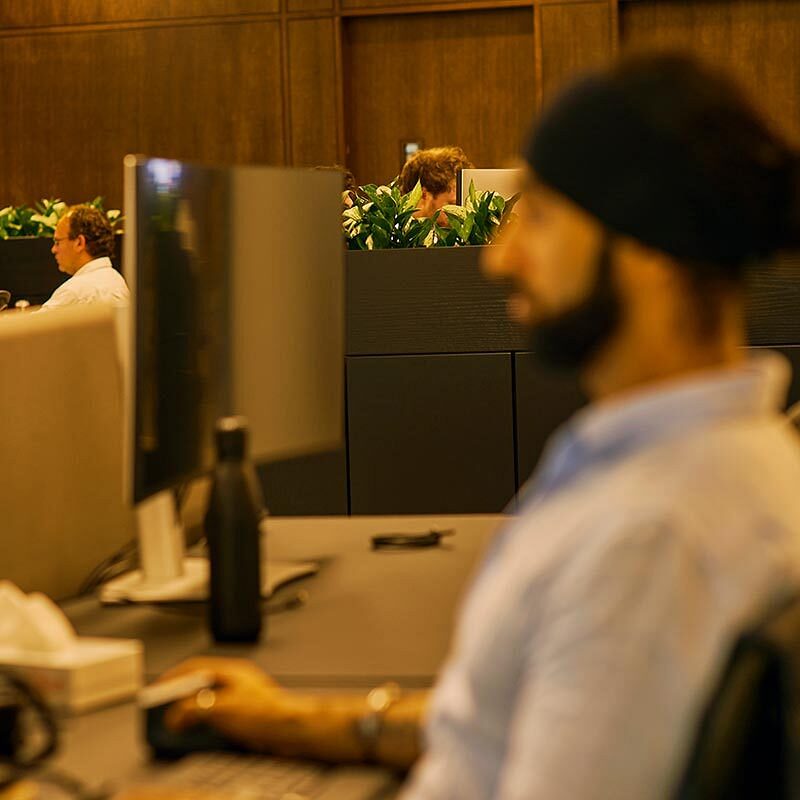 Front and centre of our business
Our technology teams are responsible for developing and supporting the infrastructure at the core of our investment strategies. Working collaboratively with teams from across the business, we are tasked with solving a wide range of technically complex challenges. We offer a stimulating and varied working environment, where both cross-team and cross-functional interaction is essential for delivering on Winton's objectives.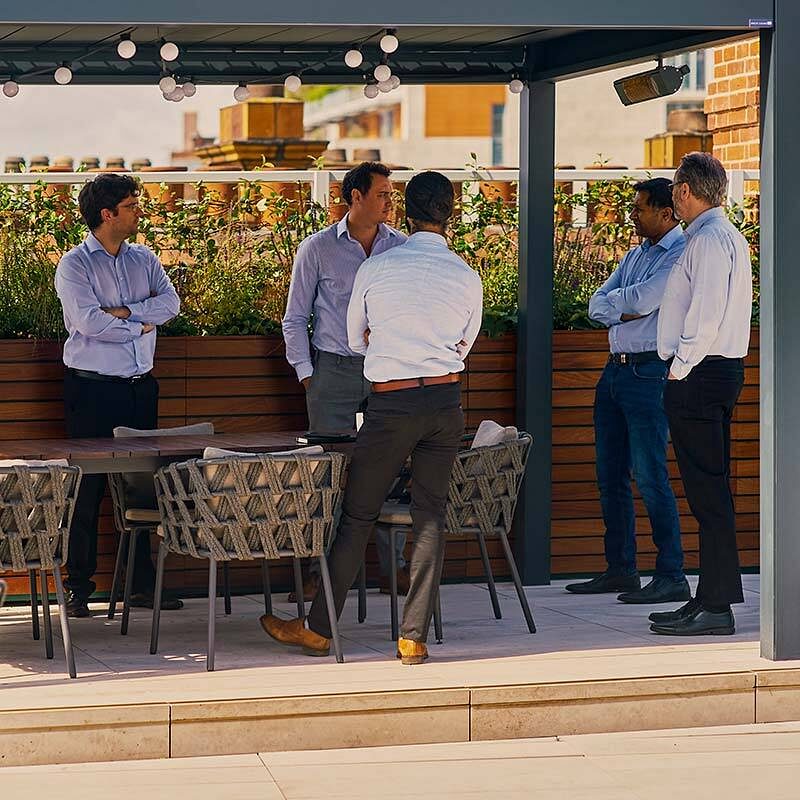 Stacking up
We develop applications and tooling that facilitate data ingestion, quant processing, execution, post-trade activities, and everything in-between.
Operating in a hybrid-cloud environment, we continually appraise and integrate the latest technologies to ensure we can scale both proprietary and open-source applications to meet business demands.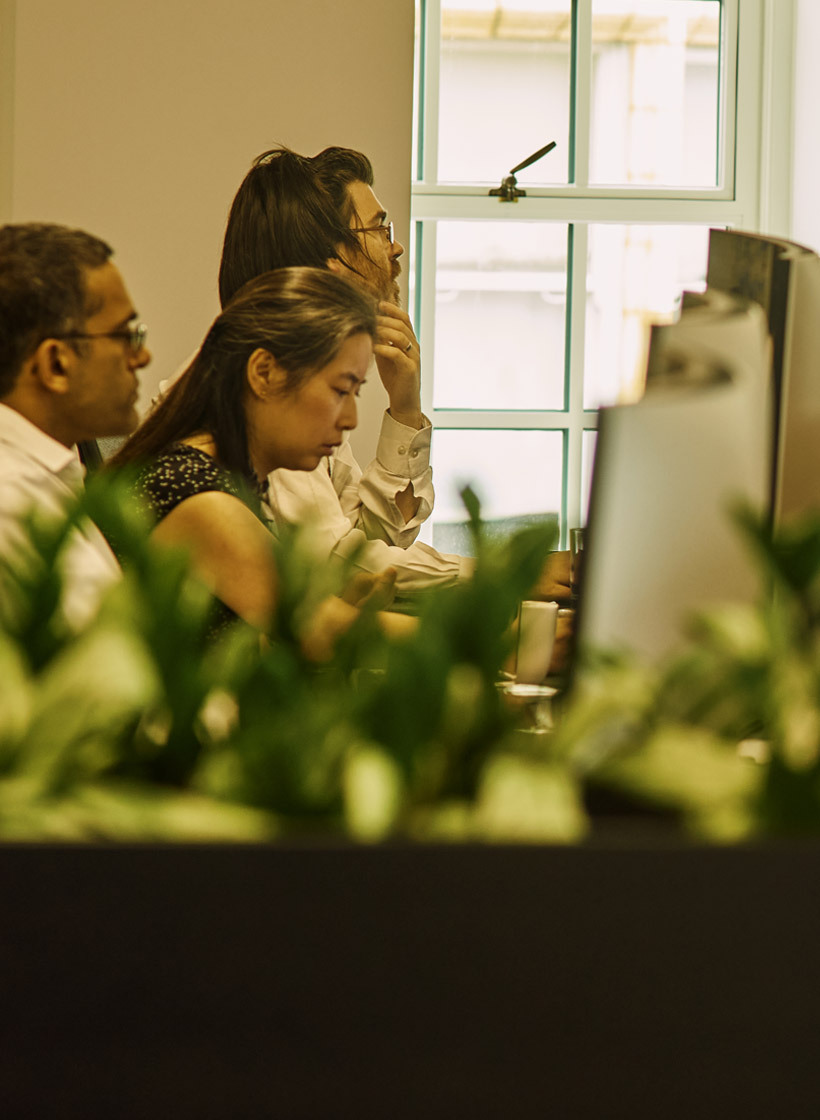 Continued personal development
Ahead of the curve
Our in-person working environment maximises the opportunities for learning through continual interaction with our stakeholders. Development teams operate across the stack and work closely with business users, facilitating the growth of strong, long-term relationships throughout the firm and removing the need for product managers.
We share our latest insights and projects over pizza at regular Tech Talks; we encourage the attendance of conferences to keep us up to speed with the latest tech developments; and we sponsor those looking to upskill through training and courses.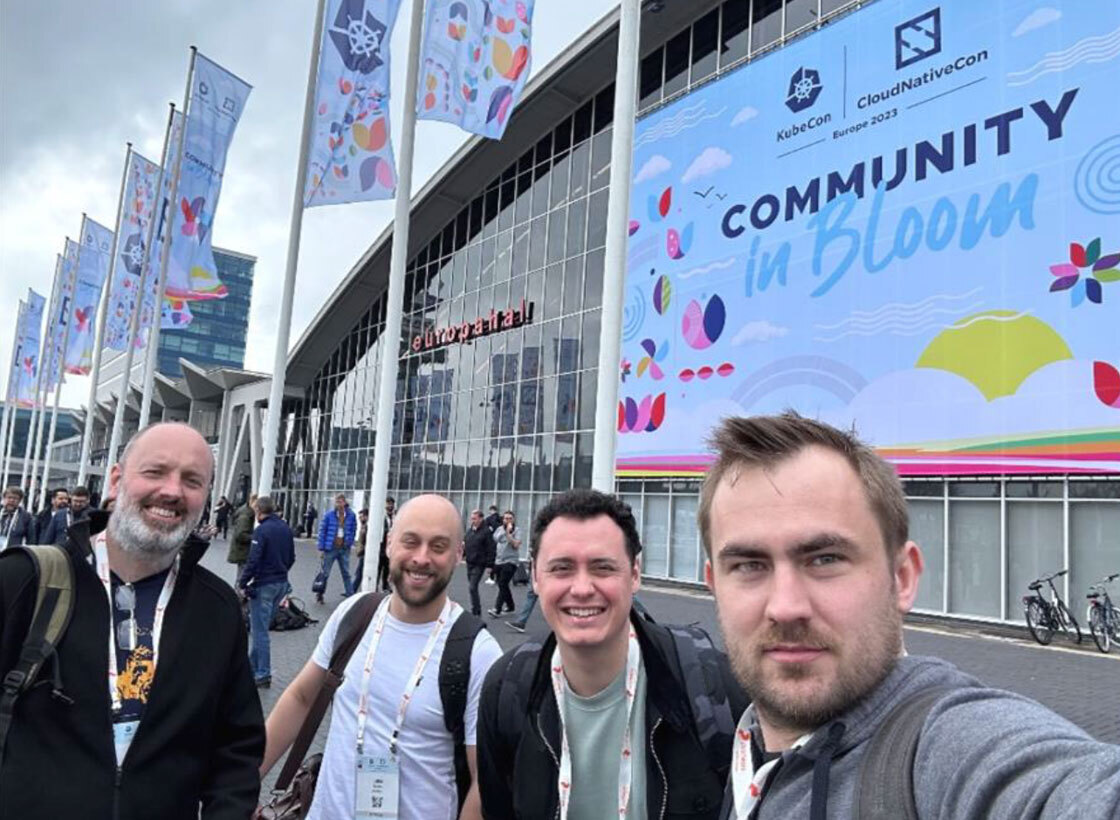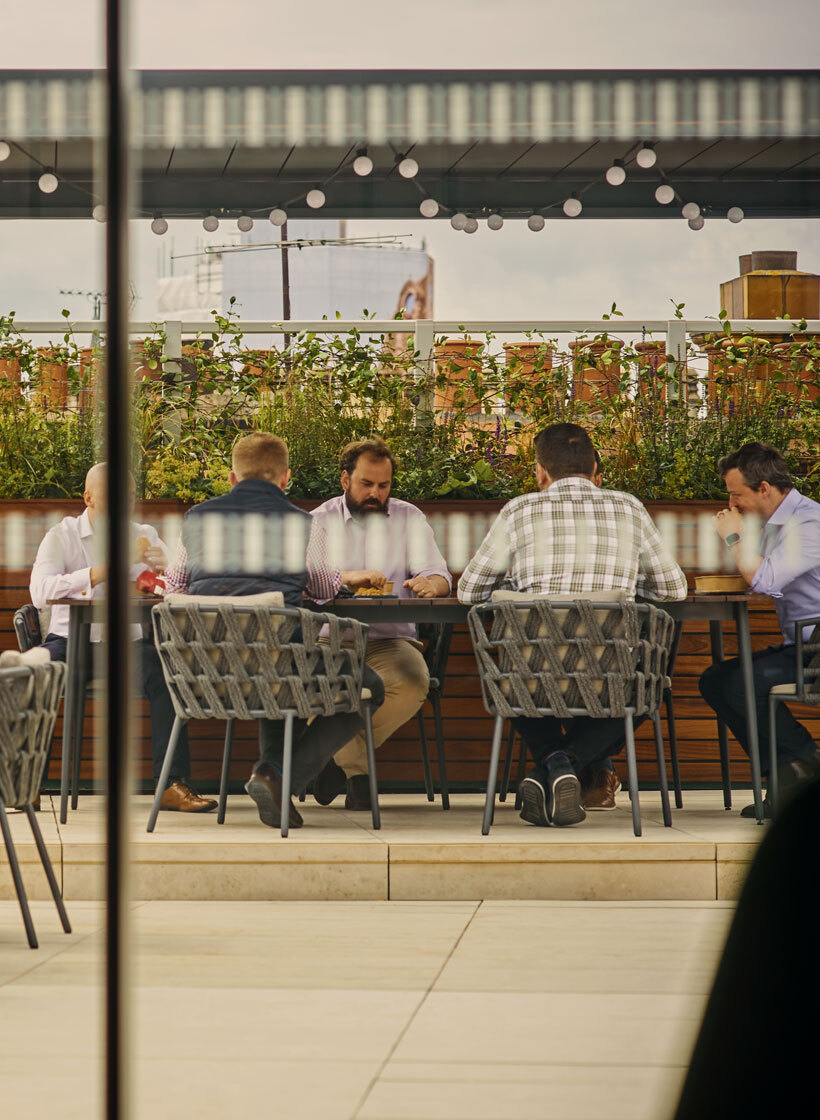 Working in technology
Current technology careers
Business management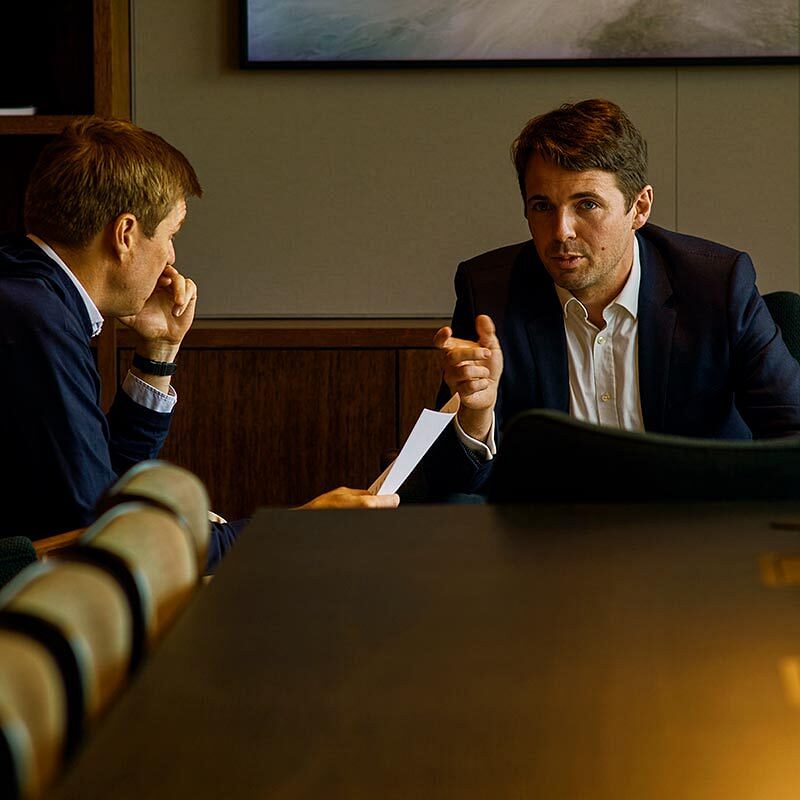 Focused on excellence
Our investment management and technology teams are supported by experienced professionals, spanning client solutions, legal and compliance, human capital, middle office, finance, and corporate services. By combining entrepreneurial flair with methodological rigour across these functions, we ensure our business is positioned at the forefront of the trends that are shaping our industry.
Current business management careers
When the work stops
We appreciate the benefits of connecting with one another outside of work. Away from our desks, our employees can be found wine tasting, axe throwing, rock climbing and more.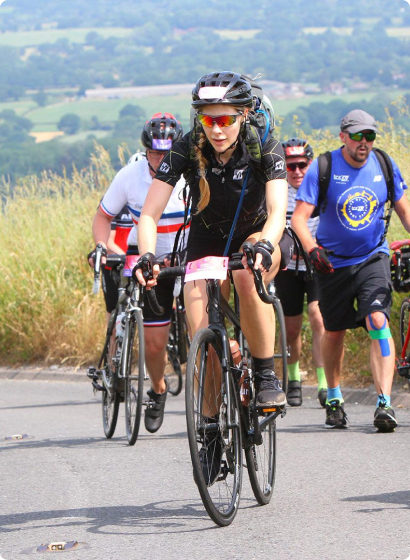 Breaking a sweat
We participate in corporate races and tournaments, particularly during the summer months, and we have many sporting enthusiasts among us. Our cyclists, golfers, climbers and runners organise activities regularly among themselves.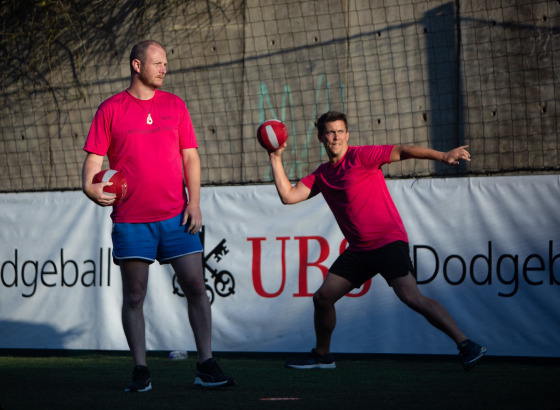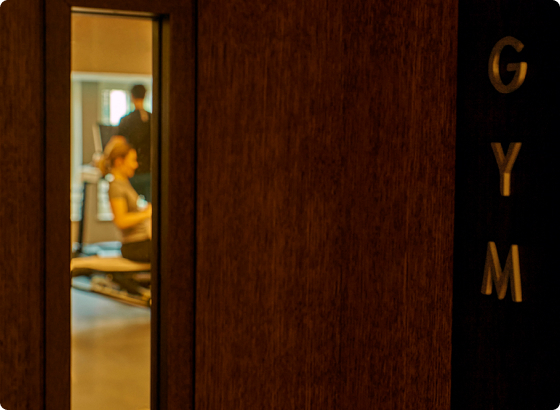 Expand one's perspectives 
We host guest speakers with expertise in the topics that are shaping the world around us. Our technology team holds regular Tech Talks, where colleagues and experts share and discuss their latest insights and projects in a relaxed environment.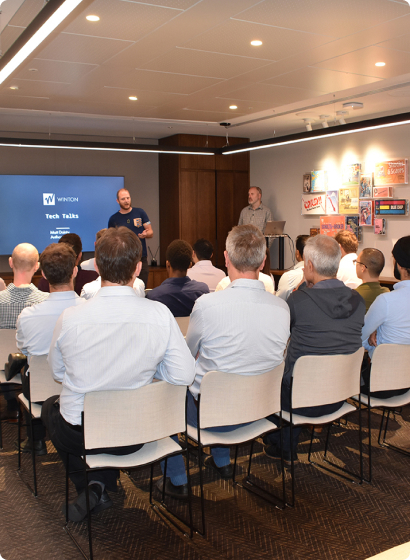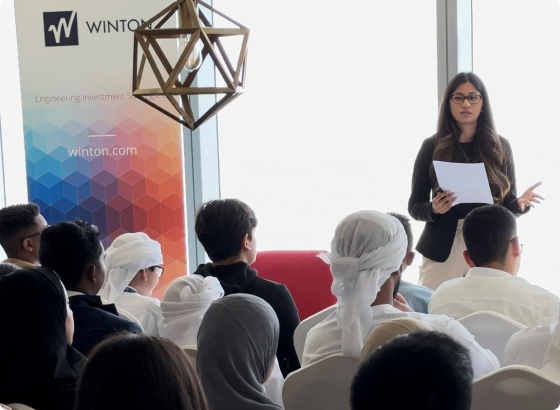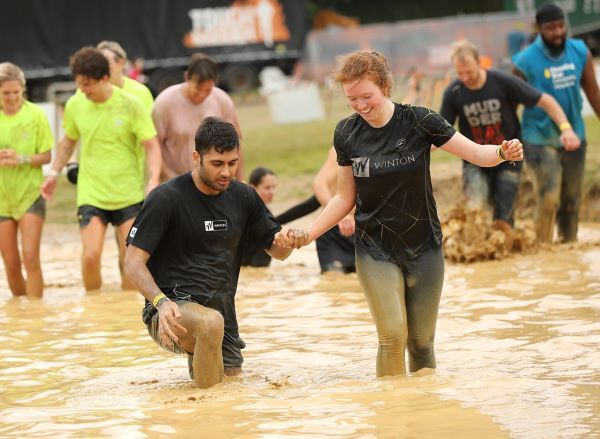 Make a difference  
We maintain our long tradition of charitable giving, through schemes such as employee donation matching, and we seek out targeted volunteering opportunities, particularly initiatives focused on industry career development, education and diversity.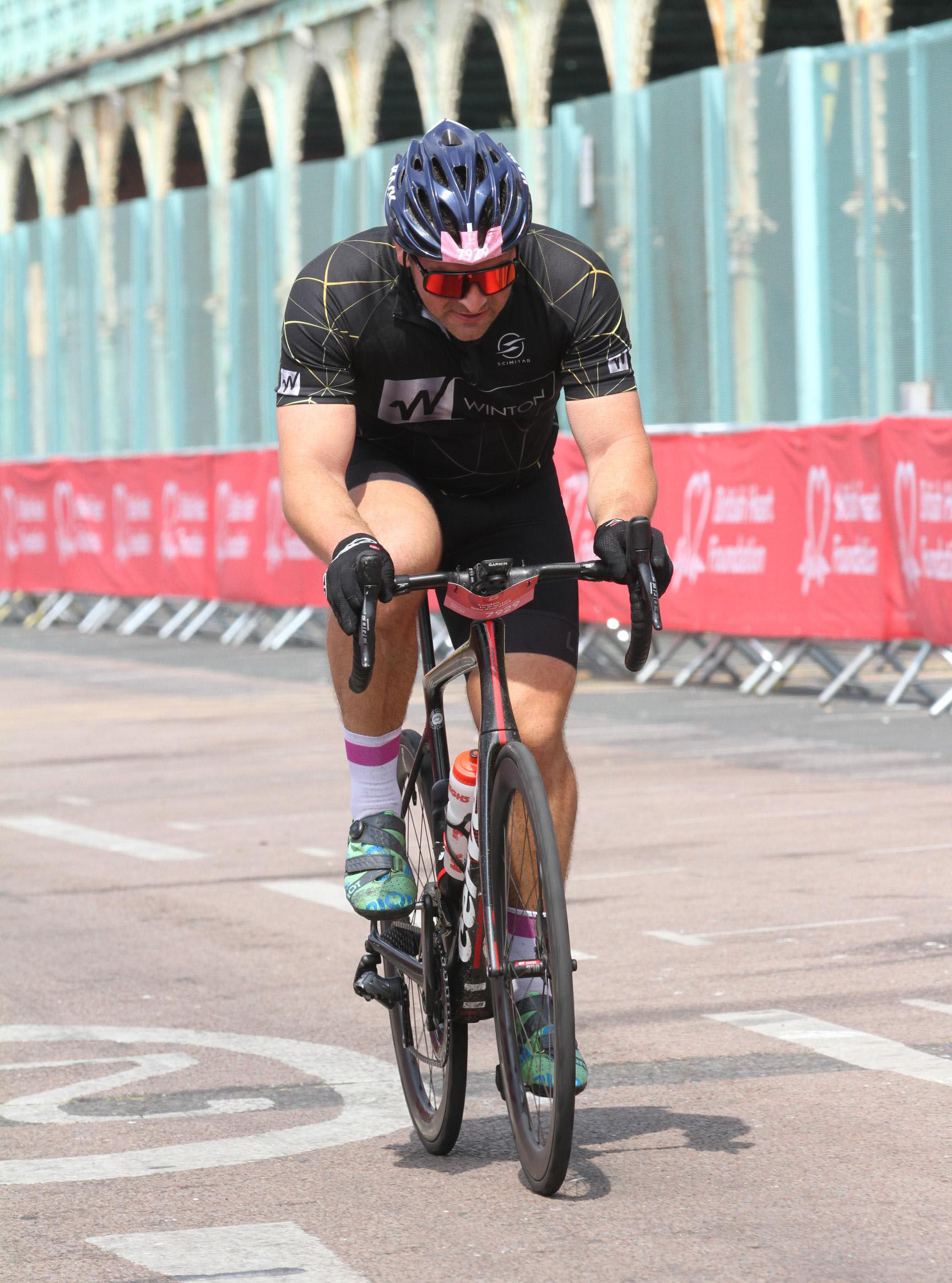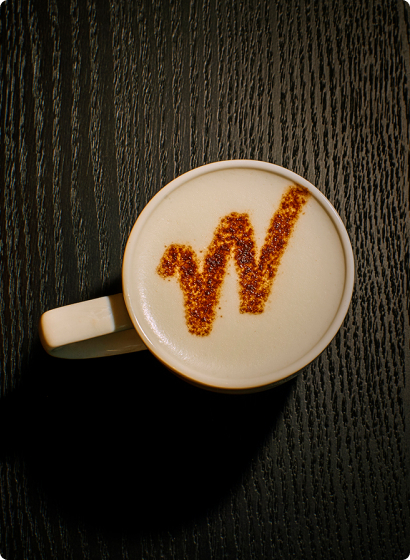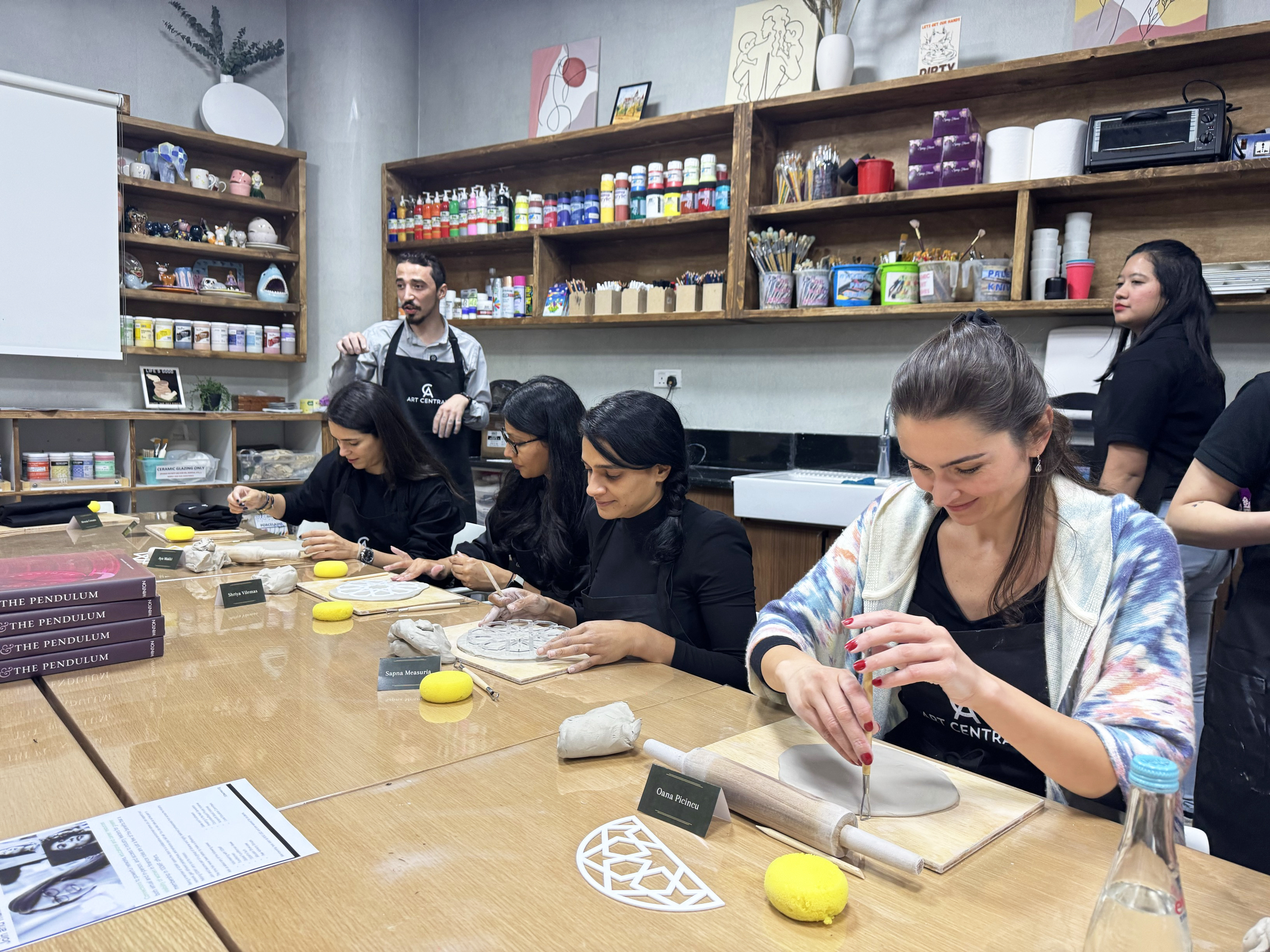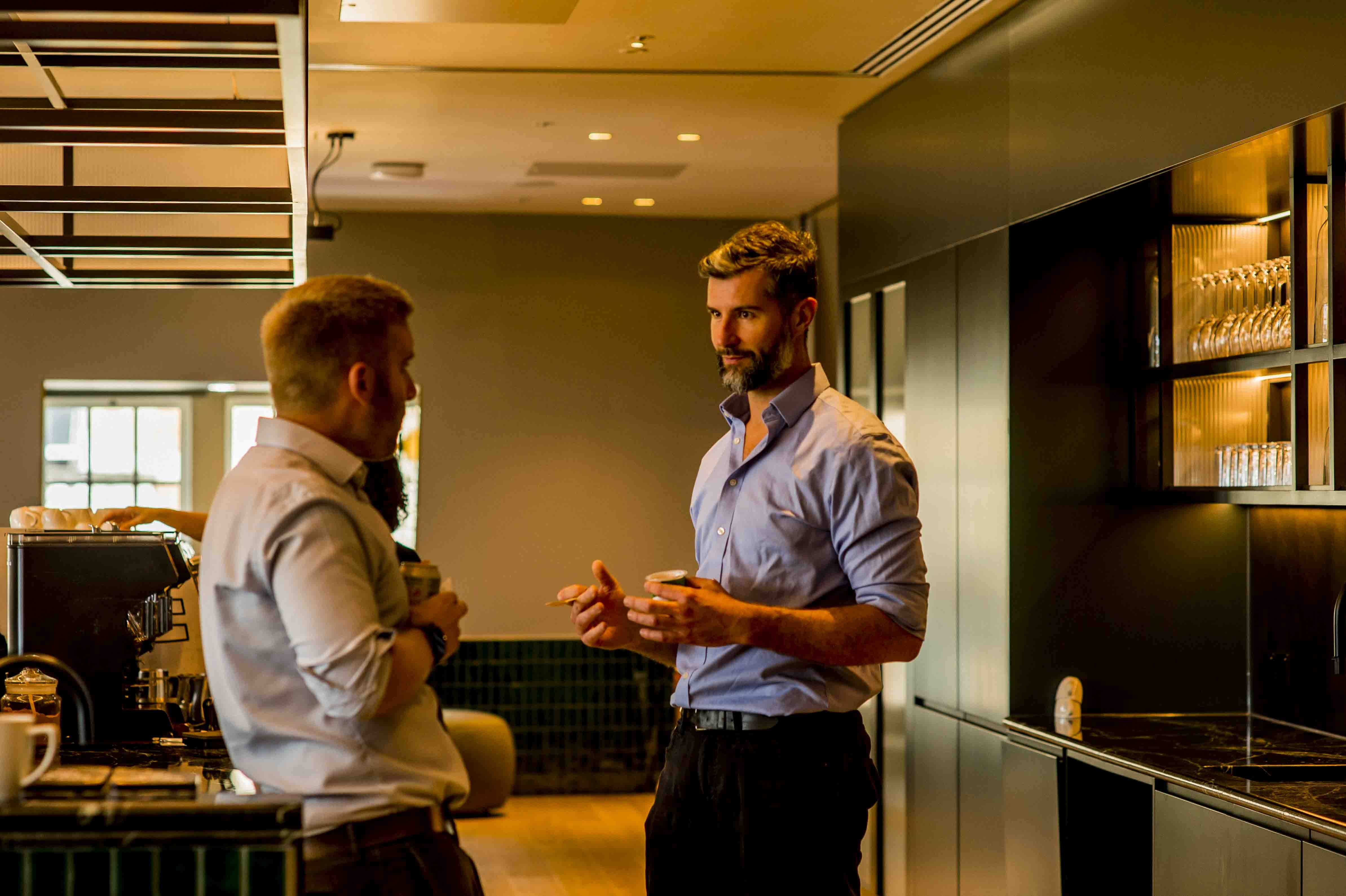 Connect the dots 
Regular, often-impromptu social activities allow us to get to know each other better, meet colleagues from across the firm, and find out more about each other's priorities and projects.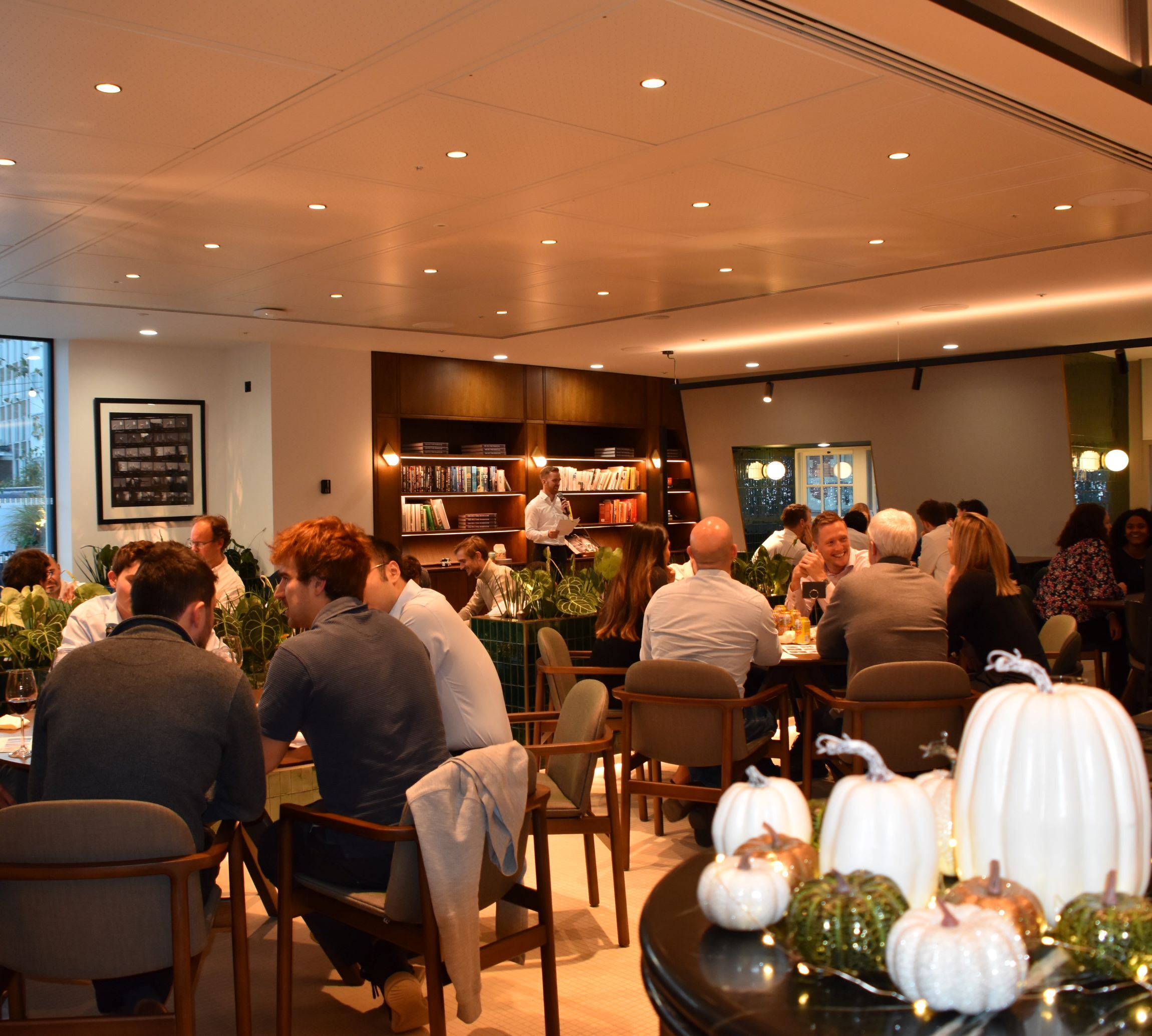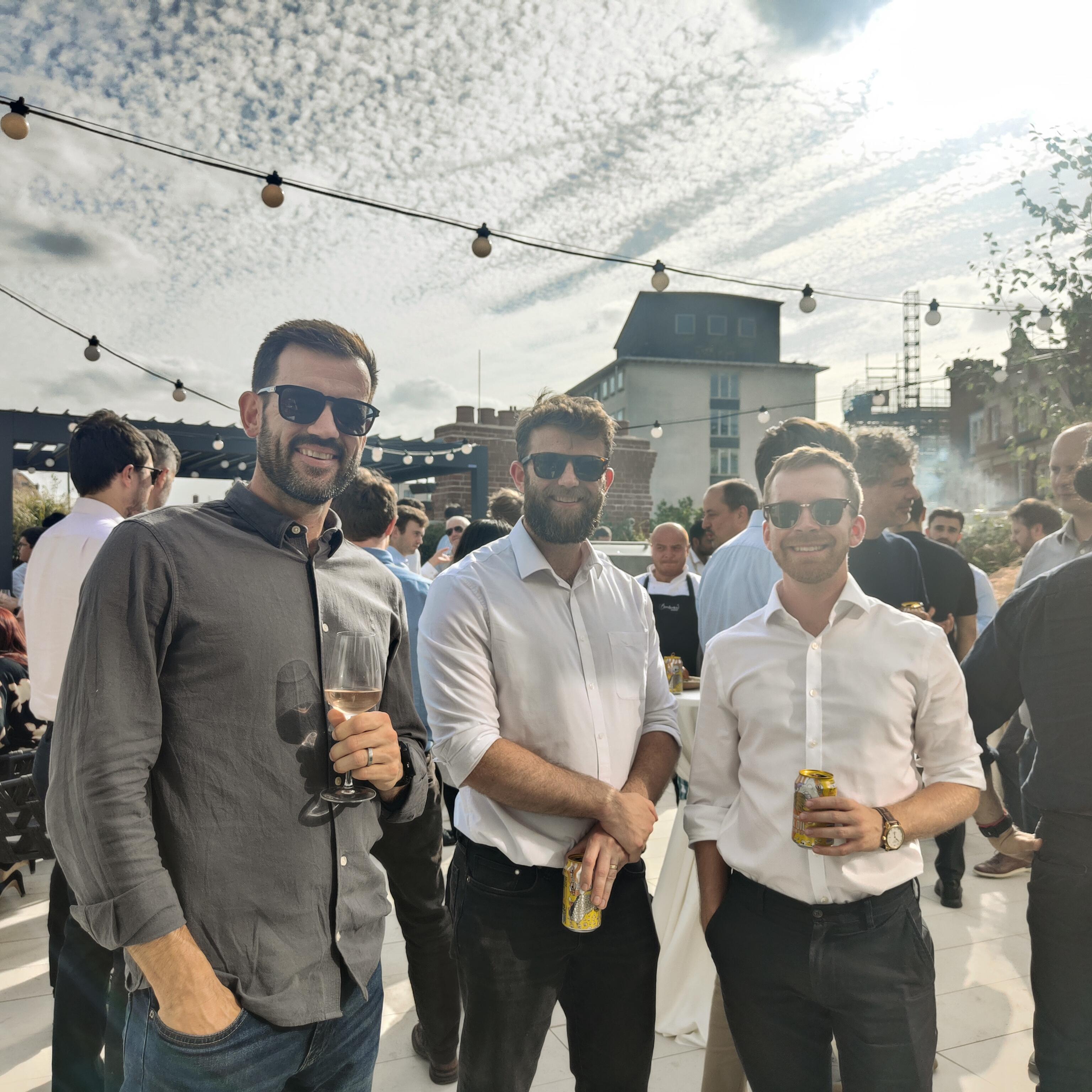 Join us
Our firm is ambitious and nimble, which gives us the flexibility to back great people with great ideas.
Our recruitment process
Our assessment and selection processes are aimed at you showcasing your abilities rather than passing arbitrary tests. They are designed according to the requirements of our teams to identify the skills and attributes we seek. A member of our recruitment team will work with you throughout the process, guiding you at each stage.
Application

Your application will be viewed by a member of our Human Capital team.

Video and onsite Interviews

We will invite you to our offices for interviews with individuals from inside and outside the team you will join.

Phone Interview

Your background and suitability for the role will be assessed by a member of our Human Capital team.

Offer

A member of our recruitment team will talk you through the offer details including compensation, benefits, role responsibilities and future career paths.

Assessment

You may be asked to complete a technical assessment and/or case study.
Join us
Our firm is ambitious and nimble, which gives us the flexibility to back great people with great ideas.