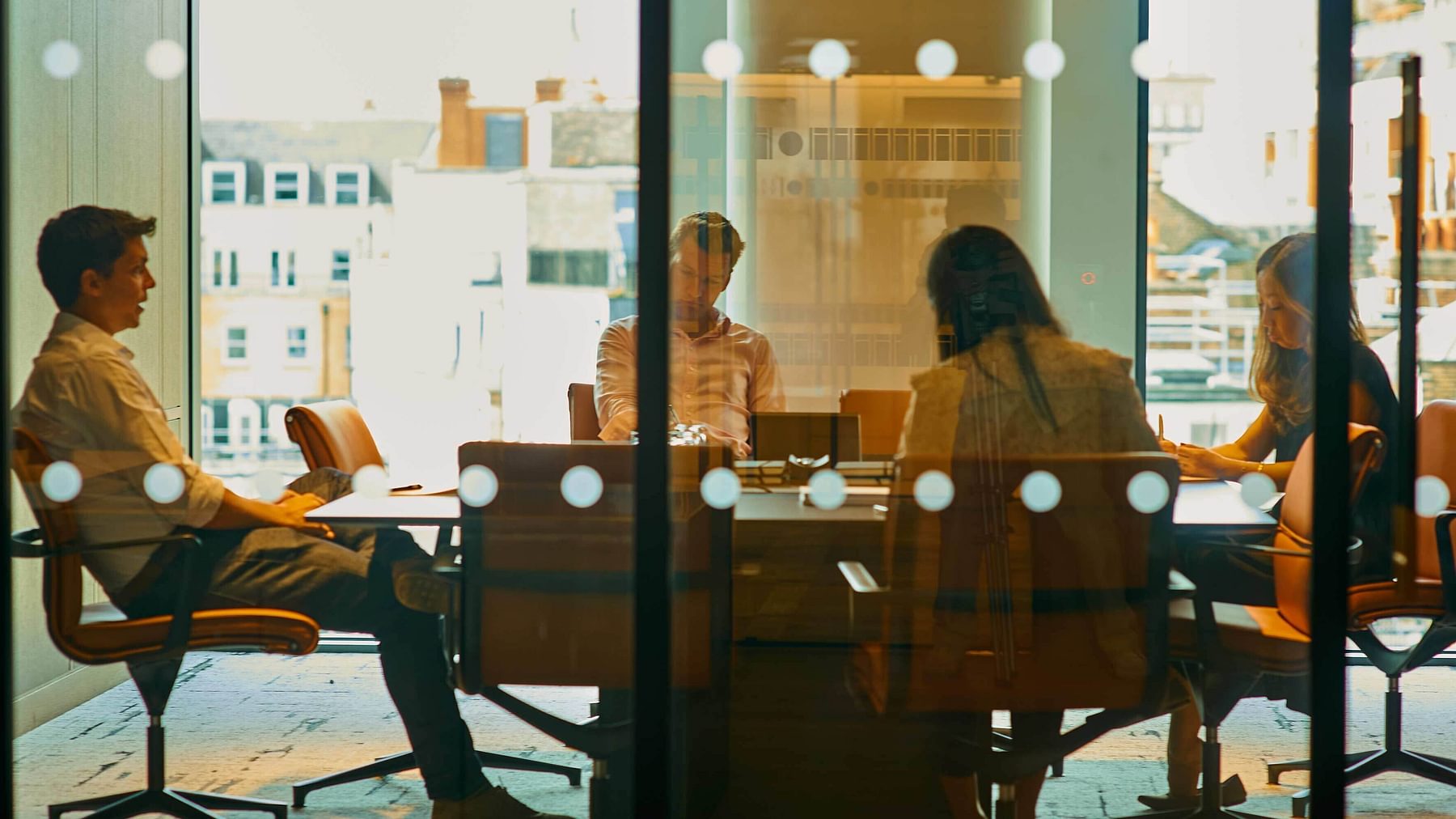 Quantitative investment management
We research, design and trade systematic investment strategies. Our aim is to generate absolute returns and provide valuable diversification for our clients' wider portfolios across a range of market environments.
High-performance culture
Our culture is characterised by collaboration, intellectual integrity, and methodological rigour. We employ investment professionals who combine exceptional technical skills with in-depth market expertise and a desire to collaborate.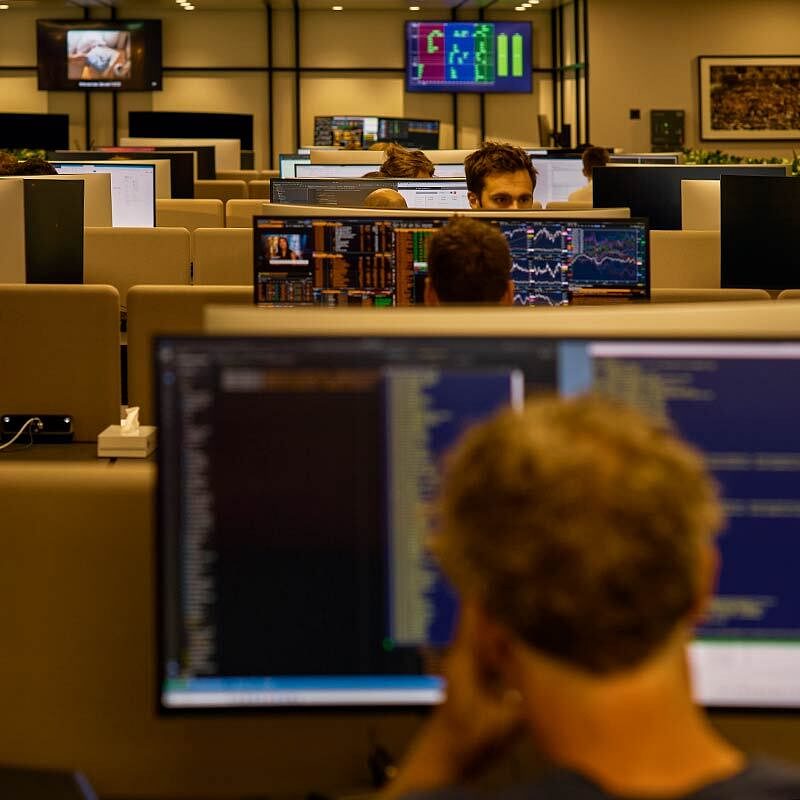 Diverse capabilities; consistent approach
Our strategies span trading frequencies and styles and are implemented across thousands of exchange-traded and over-the-counter instruments. All our strategies are rooted in our belief that original research can provide an investment edge. We continue to be a leader in trend following, a style of systematic investment strategy we have pioneered since 1997.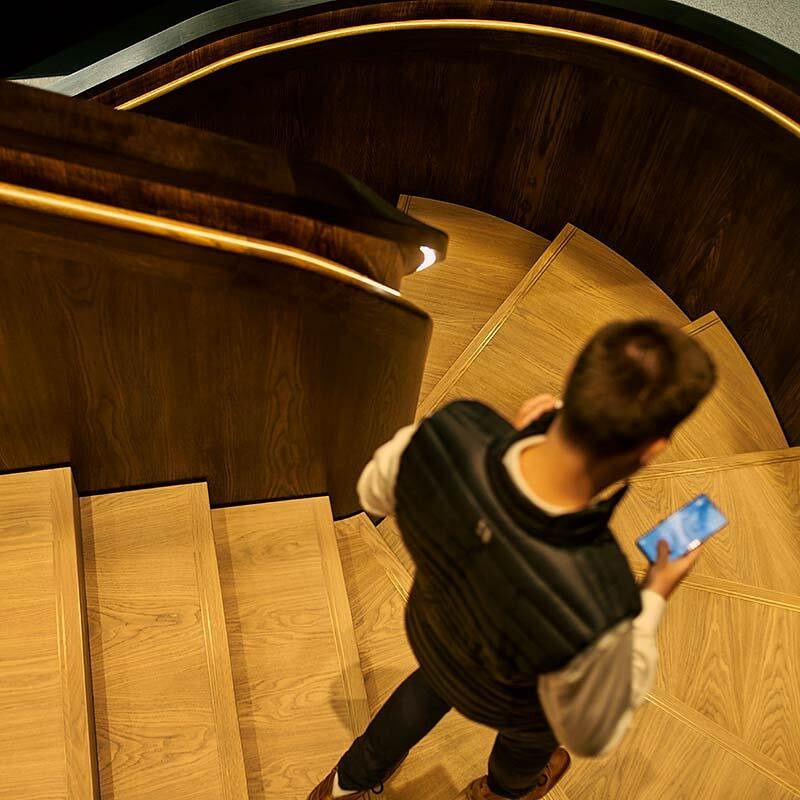 World-class infrastructure
Scalable and containerised processes across data, execution and operations ensure the seamless functioning of our strategies. Centralising and sharing these functions across our investment team improves efficiency, reduces transaction costs, and accelerates the journey from idea generation to live trading. We want to empower our researchers and portfolio managers as much as possible so that their strategies can thrive.
94
DIFFERENT INSTITUTIONS FROM WHICH WE HAVE DEGREES
26
NATIONALITIES ACROSS SIX GLOBAL OFFICES
1/3
OF EMPLOYEES ARE WINTON SHAREHOLDERS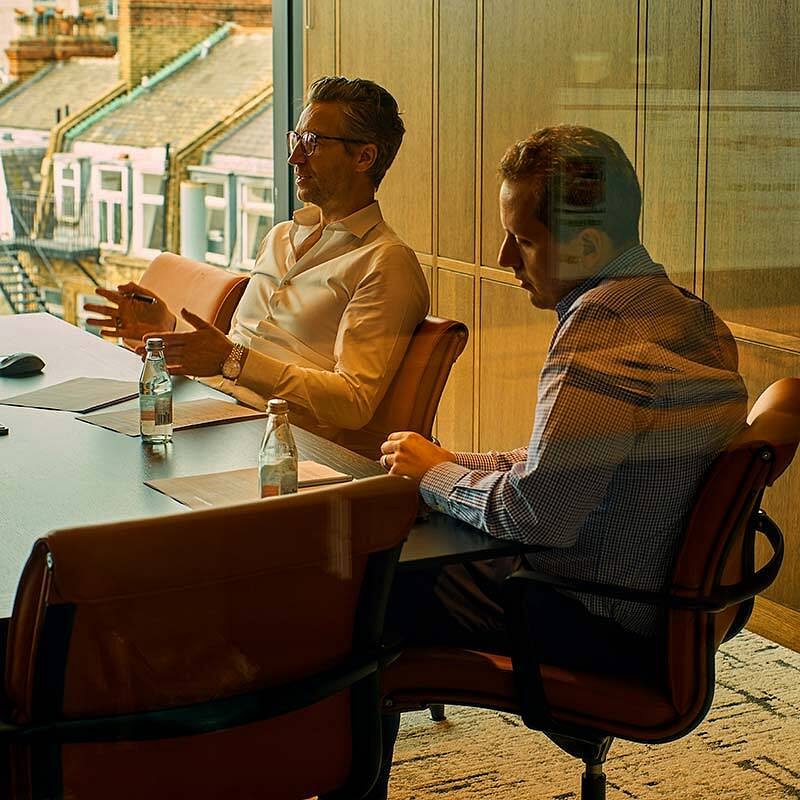 Risk matters
Risk management has underpinned our long-term success. The careful consideration of risk informs everything we do at Winton, from the design of our investment strategies and the size of our positions in markets, to the counterparties we onboard and the processes that drive our business.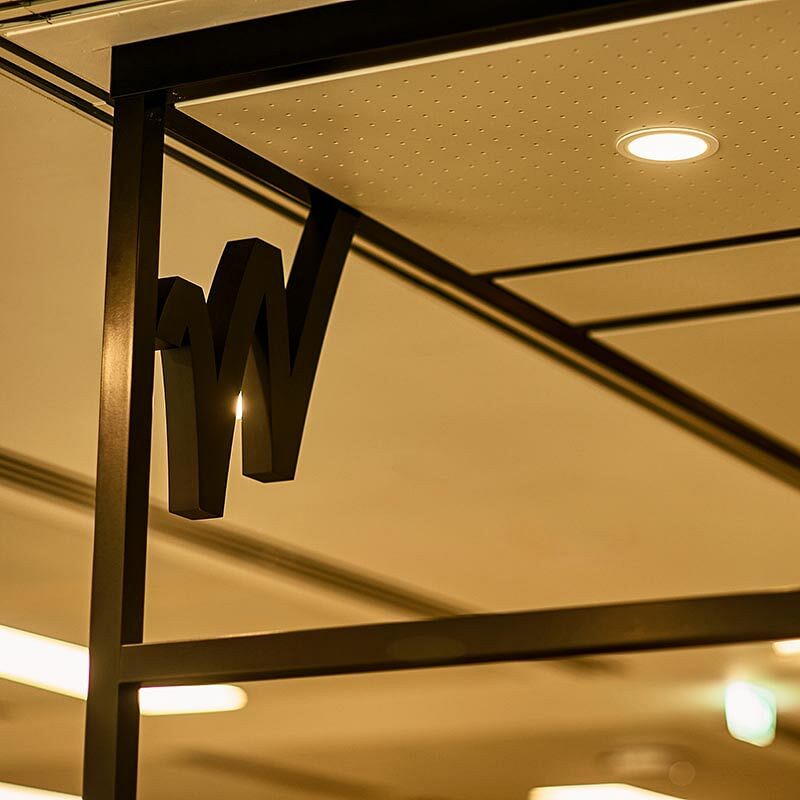 Systematic alternatives
Our investment programmes include our flagship multi-strategy hedge fund and trend-following CTA strategies. These programmes are offered to our clients in a range of offshore, onshore and single-investor formats. For institutional investors, our scalable investment platform allows us to construct solutions tailored to specific requirements.
Quality recognised
Our performance and contribution to investment management has been recognised through many industry accolades over the years. Below we show examples of awards we have received based on the achievements of our firm, people, and investment vehicles.
Hedge Funds Review: European Awards
Outstanding Contribution to the Hedge Fund Industry
Hedgeweek Awards
Best Managed Futures CTA
HFM European Performance Awards
Managed Futures (CTA) over $500m
Euro Hedge Awards
Fund of the Year – Managed Futures