Winton Imperial College student prizes
Winton is sponsoring 10 student prizes at Imperial College London this academic year.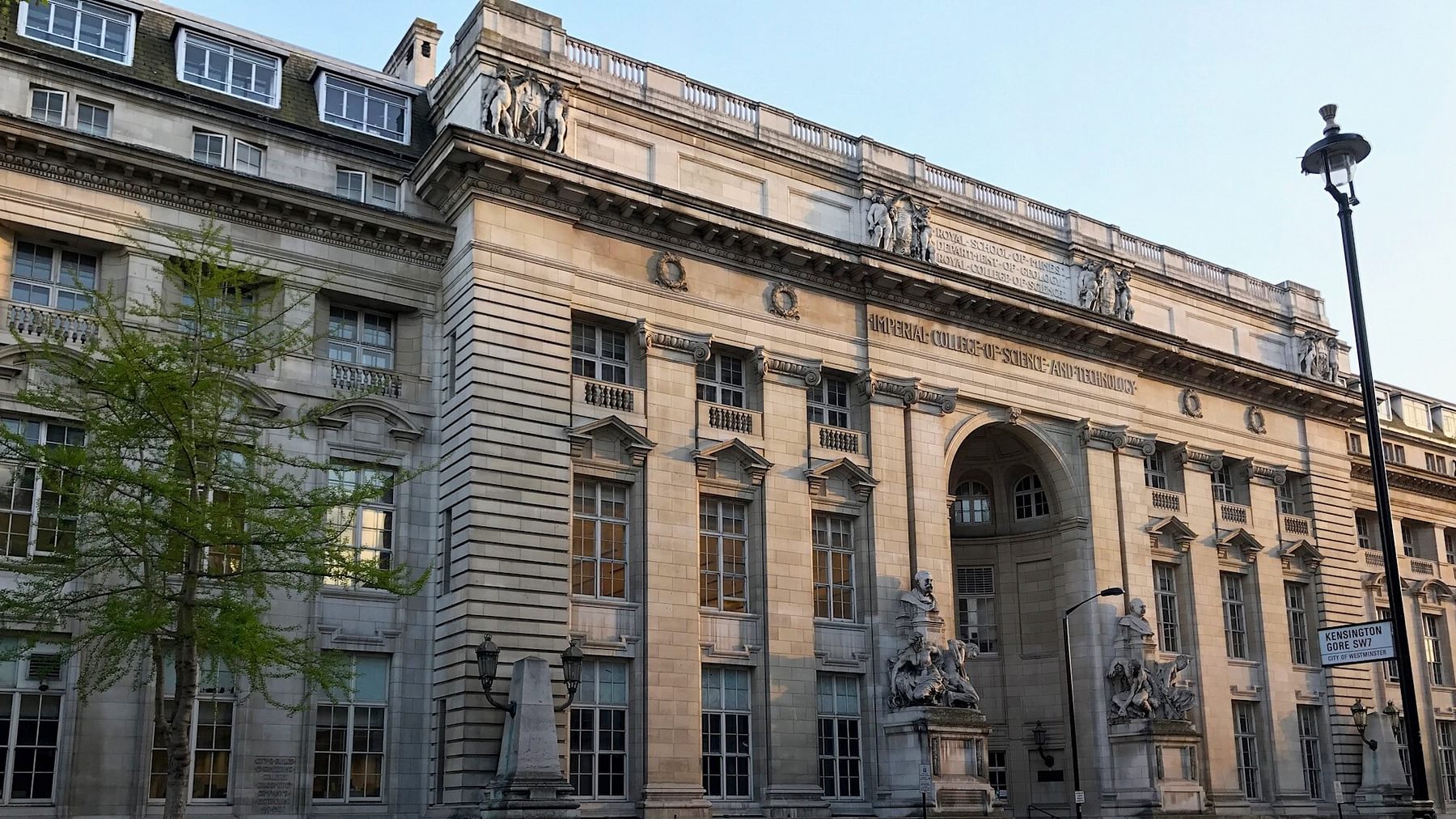 We are proud to be sponsoring 10 Winton student prizes across Imperial College London's Faculty of Natural Sciences this academic year. The prizes, listed below, reflect Winton's long-term commitment to supporting academic excellence in STEM subjects.
Outstanding Undergraduate Second Year Group Project
Outstanding MSc Student in Statistics
Outstanding MSc project prize in statistics
MSc Statistics Data challenge competition - winning group
MSc Statistics Data challenge competition - second and third placed groups
Outstanding MSc student in Advanced Computing
Outstanding project prize in MSc Applied computing
Outstanding Project prize in Undergraduate computing
Outstanding Performance in second year physics
Outstanding PhD thesis in Physics using computational methods