20 July 2018 | 5 min read
How UK-US trade has changed over time
We compare trade between the two countries in 1926 with the situation now. See the extent to which the nature of goods, and import and export dependencies have changed.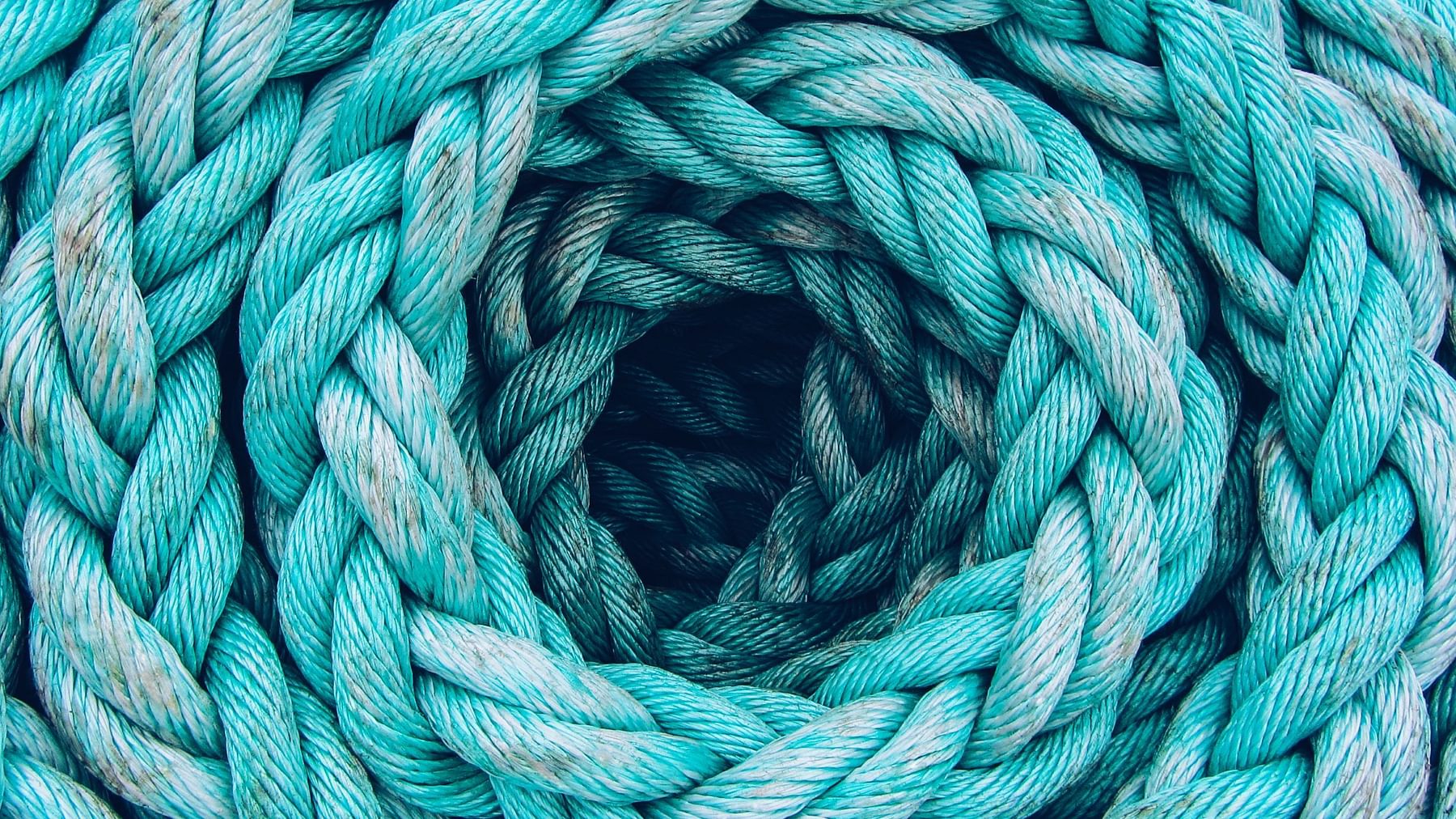 During US President Donald Trump's recent visit to Britain, trade talks were high on the agenda. The following charts, based on League of Nations data, compare US-UK trade in 1926 with the situation 90 years on.

United States' Top Trading Partners

While the UK is today among the United States' most important trading partners, it has slipped down the pecking order since 1926.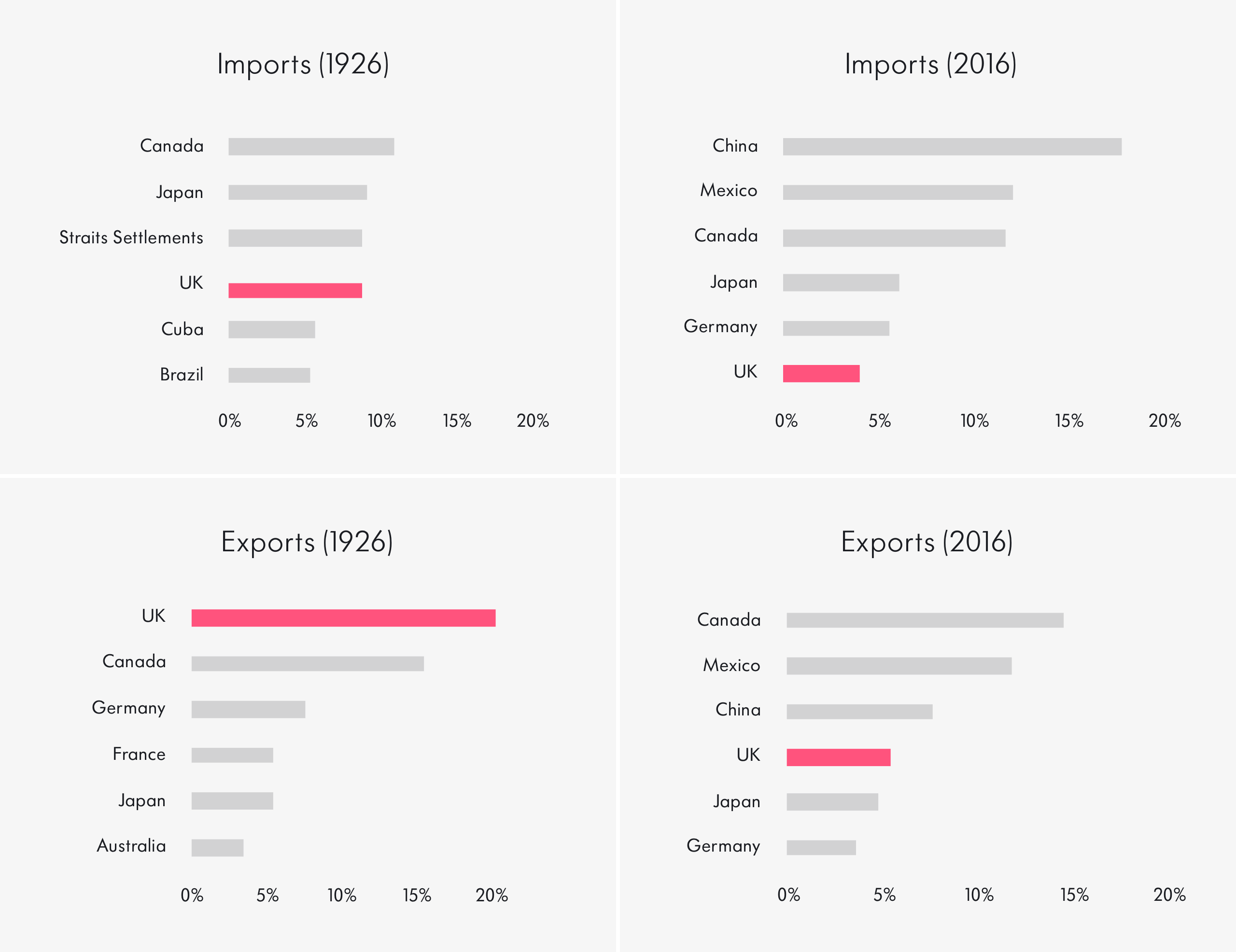 UK's Top Trading Partners

By contrast, the United States is of similar importance to the UK today as it was in 1926. It is the UK's largest export market by some distance, and it imports only marginally less than first-placed Germany.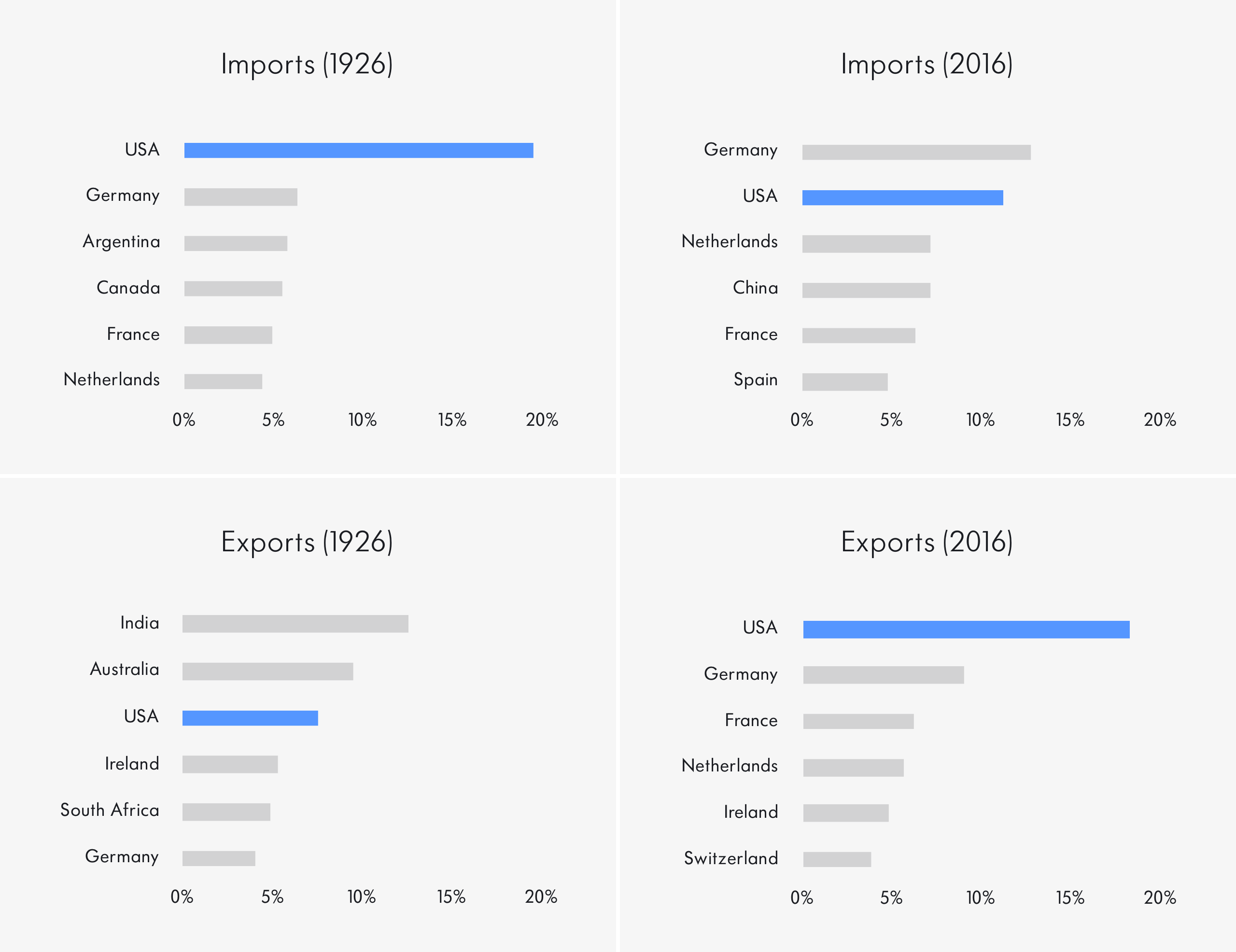 Significance of US-UK Trade in Goods

The waning importance of UK trade to the United States over this period is part of an even longer trend.

Real Value of US-UK Trade in Goods (2017, £bn)

Until the 1950s, the United States exported far more goods to the UK than vice versa, particularly during WWII. Since the early 2000s, that relationship has inverted, although US service exports (not depicted) have reduced the trade deficit somewhat.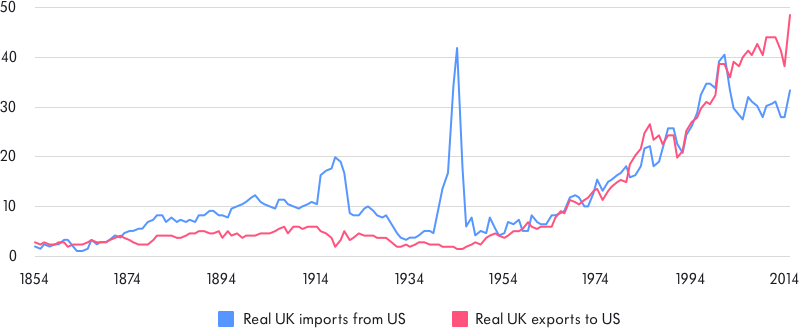 UK Top 5 Imports and Exports to US

The nature of UK-US trade has changed significantly. In 1926, the UK largely imported raw materials and exported textiles, whereas in 2016 trading centred on more sophisticated production.