16 October 2022 | 3 min read
FN100 Women in Finance 2022
Winton's Brigid Rentoul was recognised as one of the industry's most influential women.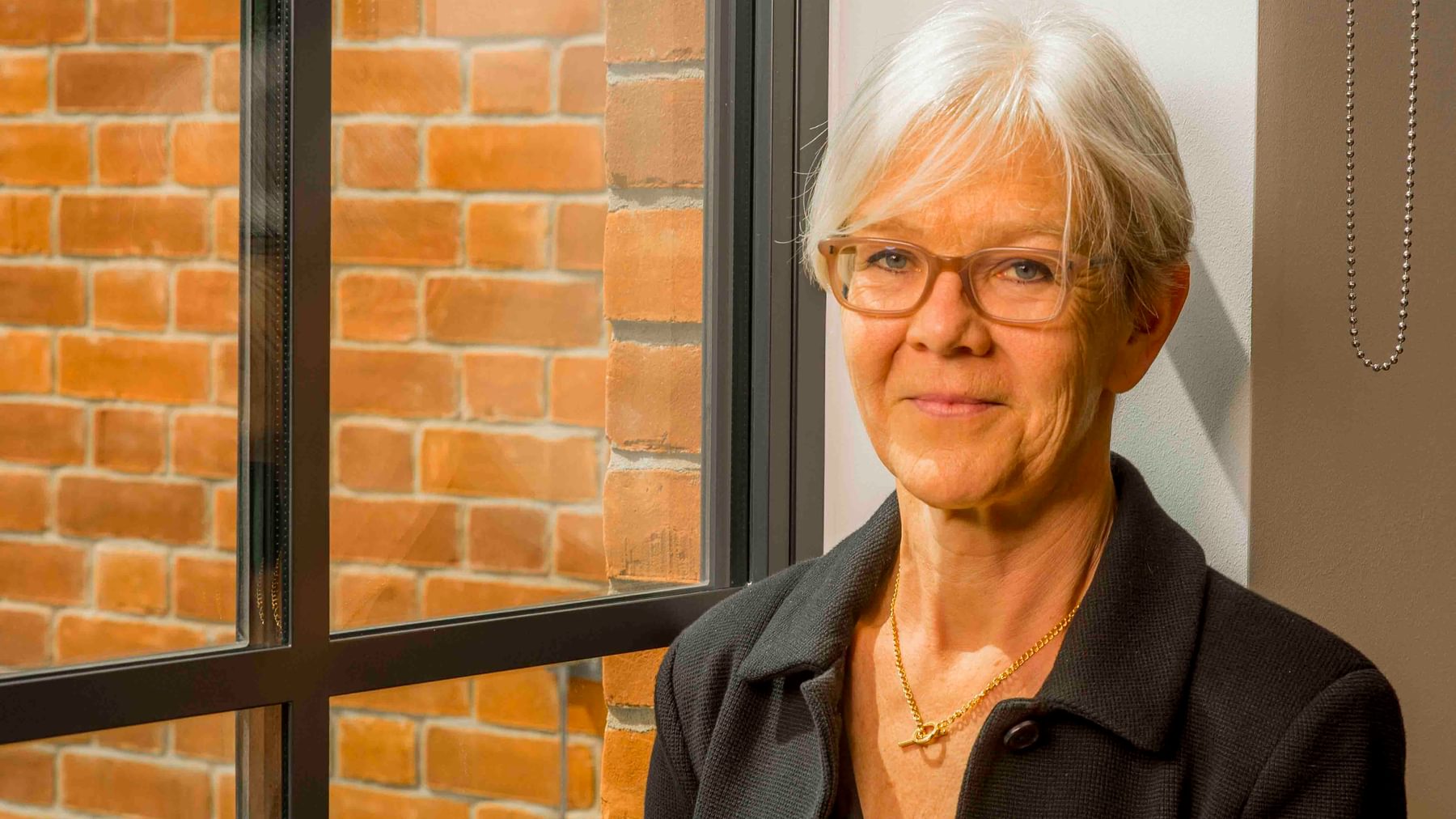 Our General Counsel Brigid Rentoul was recognised in the latest FN100 Most Influential Women in Finance. We offer her our warmest congratulations on this well deserved accolade.
Published originally on Financial News:
Brigid Rentoul's mandate is to oversee weighty legal and compliance matters at one of the UK's best-known hedge funds — it's one she is suitably cut out for, given she has more than 30 years' legal experience under her belt. She also has a broader purview of the hedge fund's business strategy, as a member of Winton Capital's executive management committee and its group board.
Rentoul began her career at Davis Polk & Wardwell in New York and then spent two decades at Linklaters in London, becoming a partner in 1997. She switched from private practice to her in-house role in 2012. She describes the move as a challenge, going from a very transactional practice — she did a lot of equity capital markets work — to a more advisory role, but she relishes the variety of her job.
It is a banner year for the hedge fund, which is celebrating its 25th anniversary and marking 10 years since it entered China. The firm has been rebuilding following a bruising during the pandemic. Rentoul admits it was wrongly positioned heading into it, but says it has come out strongly and is hiring senior talent to investment teams and bringing new clients on board.
There are other changes afoot, too. In the second quarter of 2023, Winton is set to move to new premises in Knightsbridge from its current offices in Hammersmith, west London, where it has been based since 2014.
A mother of two grown-up daughters, Rentoul enjoys running in her spare time. She also has a passion for art — she embarked on an online arts foundation course during the pandemic, which she completed earlier this year.
Outside Winton, she is involved with the Standards Board for Alternative Investments and is a member of the Hedge Fund Lawyers Association. She also supports the charity City Pay It Forward, which aims to improve the financial literacy of primary school children.