2023 British Chess Solving Championship
David Hodge takes gold at the annual Winton-sponsored problem-solving tournament.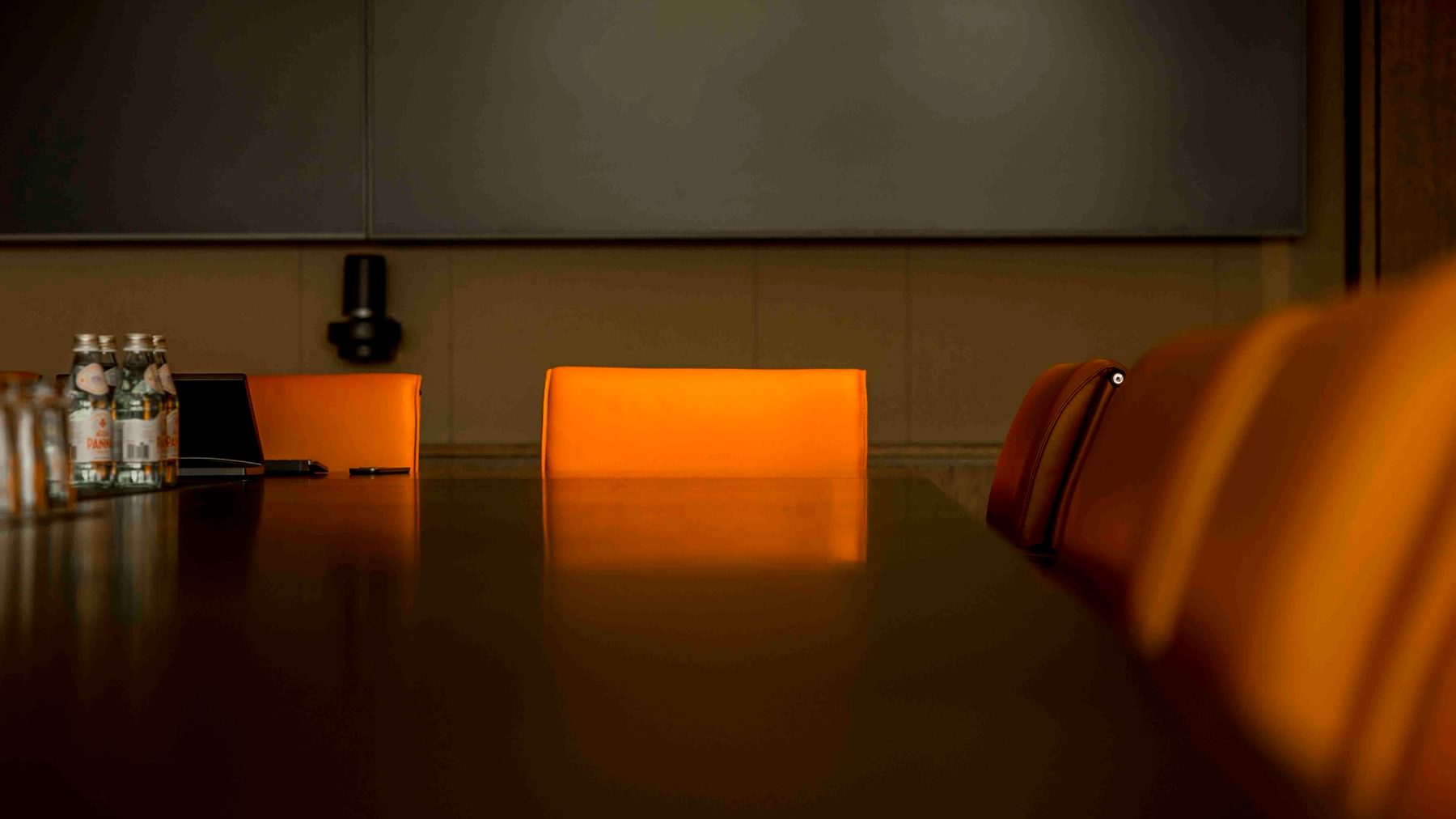 Congratulations to David Hodge who is the new Winton British Chess Solving Champion. The event, which Winton has proudly sponsored since 2003, sees competitors solve chess problems against the clock. Professor Metsel finished in second place and third place was taken by junior solver Kamila Hryshchenko. All three will be part of the British team competing at the European Chess Solving Championship in Bratislava this June.